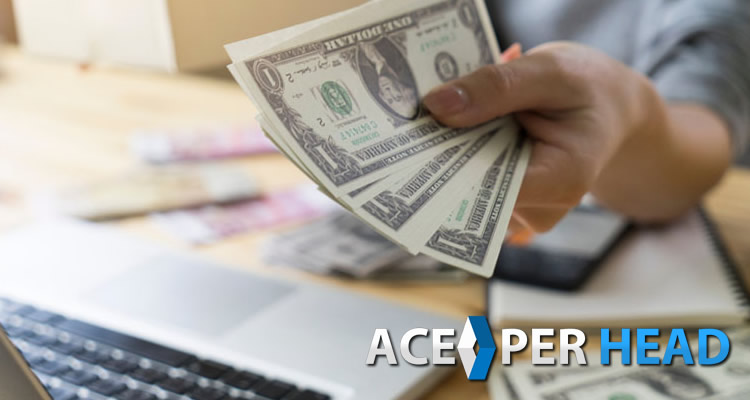 When logging in as an agent to the backend of a pay-per-head service, it can often be intimidating to see all the different reports.
It is therefore essential to speak directly with your provider, AcePerHead.com, and have them take the time to explain and go over all the different features on the agent backend site.
One of the useful features that we offer on our agent site is the Changed Wager report. This report can be found on the left-hand side of the page, under the Wagers column. Then click the Changed Wager tab, and you will be brought to the Changed Wager report.
When running the report you can choose any start or end date of where you would like to narrow your search. Then you can further break down the report by Type of Change. There are 4 types of changed wagers that you can view, which are deleted, edited, filled open, or changed risk. You have the ability to select any one of these, or you can select All, which will give you a listing of each and every one of these types of wagers that were done.
Each changed wager that is listed will show the exact player account number and the exact date and time that the wager was changed. Then there will be a description of the wager, which will show the rotation number of the game, and the team and odds for that wager. Then there is a column for the risk amount and the win amount, and it will say exactly what was changed in the win column. For example, if a wager was deleted it will say Deleted above the dollar amount in the win column. Then it will say if it was done on the internet which is -1, or if it was done by the pay per head service it will say the phone extension number and User name of the clerk that made the change. Lastly, if a wager was edited it will display the new wager, risk, and win amount, in the Changed Date / Description column.
This changed wager tool is handy when you are an agent that has subagents underneath you. If you allow your subagents to have right to change any type of wagers, then this is a fast and easy report to use to monitor any changes that your subagents do. This is important to monitor because the pay-per-head bookie service industry is unfortunately full of deceitful people, so it is important to always keep a close eye on your players, and subagents to make sure no one is trying to cheat or steal from you.
Take advantage of AcePerHead.com's 6-week free promotion and see the results for yourself – sign up now!