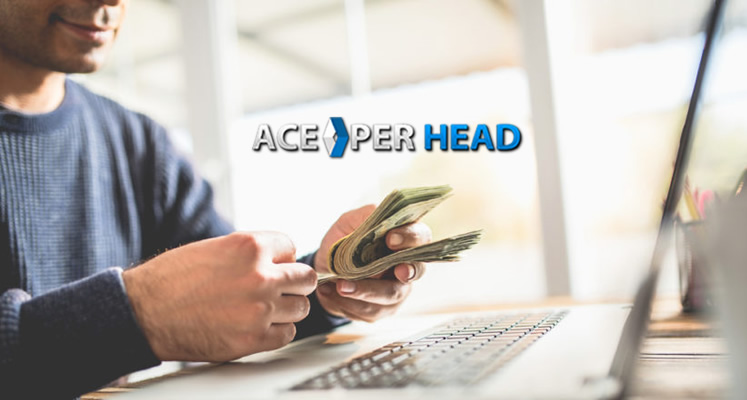 If you are looking to run a small sportsbook and take action on various sporting events then you will have two choices to do. You can either do it all by yourself with paper and pen and have your players call in wagers, or you can use one of the many pay per head sportsbooks available in the market.
The first way is the hardest and most time-consuming but does not cost anything to operate besides countless hours. Depending on how many players you have will determine how many hours a day and week you will need to spend running your small sportsbook. The more players you have then the more time this will take out of your life to do. You will need to have some type of line source to see what all the lines are for various sporting events each day. Then you will also need to be available 24/7 because your players could have the urge to bet any time of day.
In addition, there is going to be a limit to the actual amount of betting options you can offer because you do not have the experience and manpower that an entire pay per head bookie company does. Also, you can forget about offering Live wagering, which is one of the most popular types of bets to wager on now, because you will not have access to offer updated odds up to the second on games that are in progress. Lastly, you will also need to manually grade and keep track of every wager your players make, which is a hassle and time-consuming.
Choose a PPH Provider
Or you can use the more professional method of running your small sportsbook through a pay per head provider. One of the best ones in the market is AcePerHead.com. They provide you with your website for your players so they can bet 24/7 directly through the site on their desktop computer, laptop, or smartphone. There are countless betting options that your players will be able to choose from each day, including Live in-play betting. In addition Ace Per Head grades all wagers as soon as an event ends and it will automatically be reflected in each player's account.
In addition as the agent bookie, the action will have your backend login that keeps track of all your players' open wagers, graded wagers, daily and weekly balances, plus many more other features you can utilize to help you manage your players easily and efficiently. Plus if you have any questions about types of bets, rules on bets, ways of growing your business, player's style of betting, or anything else related to the sportsbook industry one of their American English-speaking customer service representatives can help you 24/7 thru phone, email, text or live chat support.
So if you are looking to be a successful small bookie then you should call one of the top pay per head providers in the industry now at 1-800-909-5193 and you can get set up immediately for a cost as low as $3 per active player a week.