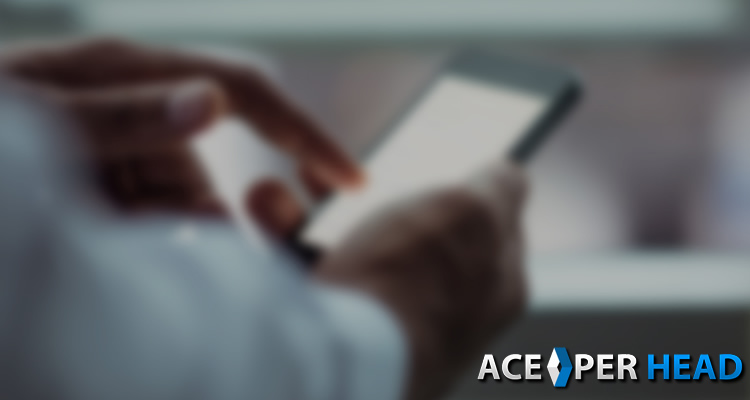 Starting an online sportsbook on your own is one of the most daunting tasks you could ever think of, there is so much that goes into the preparation and execution that you need a small army and a few million dollars to get accomplished.
For most bookies having access to those two items is simply not realistic, few have a complete crew of technical wizards, odds experts, trained customer service staff, competent admin staff, and of course a few spare millions.
Thankfully you don't require all those things to set up your own online sportsbook, enter the white-label pay-per-head bookie software solutions from www.AcePerHead.com.
What is a White Label Solution?
A white-label solution for bookmakers is a service provided by Ace Per Head, where they provide all the components to establish an online sportsbook including software, network, all technical requirements, odds experts, and customer service staff, this product is designed so bookies can market it under their own brand name.
What Advantages Does a White Label Solution Offer?
Bookies who chose to launch their sportsbooks with the use of Ace's white-label solution can forego the stress of putting in place all the technical aspects that go into an online betting site, allowing entrepreneurs to focus more on the marketing side of the business.
Creating a betting site requires a lot of planning and expertise, integrating the front end of the betting software to create a seamless and pleasant gambling experience for players also requires a set of skills, not every starting bookie has. This process can be quite expensive for startup bookies and require a long time to get it right, but with a white-label solution this is taken care of and initial costs are significantly reduced.
What is Included in Ace Per Head White Label Solution?
These are some of the features that bookies can expect from their white-label pay-per-head bookie software solution: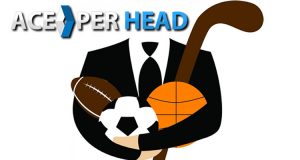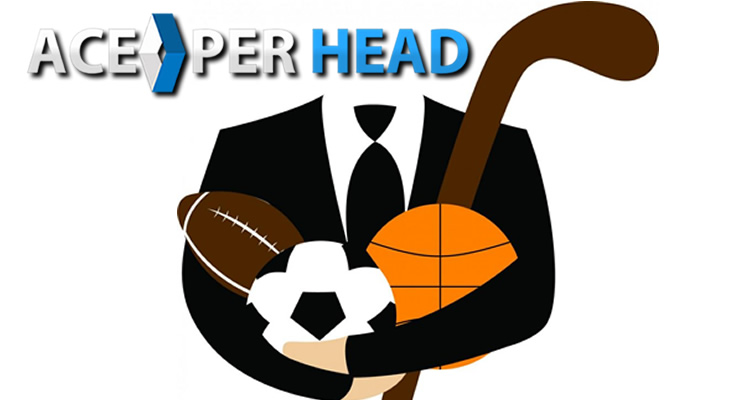 Proven Betting Platform That is Easy to Brand
As part of AcePerHead.com's suite of services, bookies will have access to a time-tested state-of-the-art betting platform.
The software licensing is included in the white label solution, this is a highly valuable aspect of the service as this ensures bookies are free from the hassles of all the technical concerns for their new online sportsbook, all software integration, and database setup is handled by the engineers of Ace Per Head, this frees time and resources for bookies to focus on acquiring new clients.
The Biggest Selection of Sporting Events, Horse Racing, and Casino Games
The white-label solution offered by Ace Per Head is a customizable product, where bookies can choose to add or remove products according to their needs.
As an example, casino games can be made available to all players or just a select few, or the entire product can be removed from the platform.
The solution also includes the largest offering of live wagering games, providing players with an exciting new way to bet on their favorite teams.
A Wide Range of Front End Templates to Choose From
AcePerHead.com offers ready-made front-end templates that are easy to brand according to the look and feel each agent is looking for. Custom-made websites are also available if bookies don't find something they like from the readymade templates.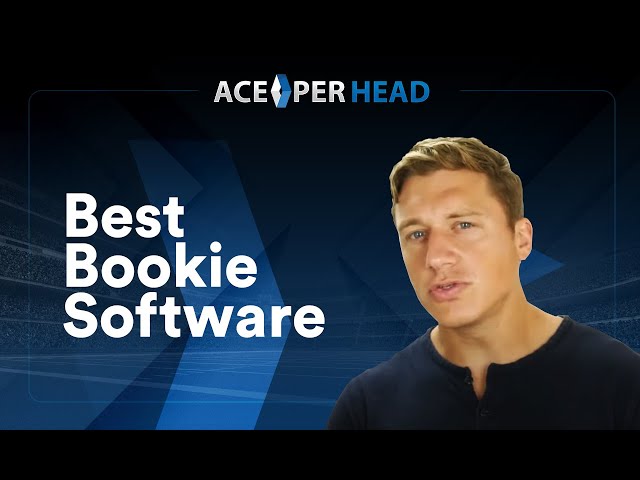 Bottom Line
A white-label solution is the most convenient way for bookies to launch their online sportsbooks in a fast, cost-effective, and hassle-free way; and the best white-label pay-per-head bookie software solution can be found at Ace Per Head dot com.