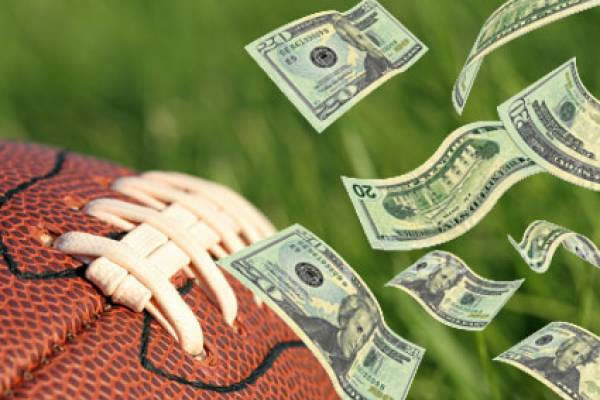 Pay-per-head shops are becoming one of the most popular and sought solutions for bookmakers that need to grow their business and want to provide their clients with great online gaming solutions.
Having an online presence is a must these days for pretty much every business; and online gambling has been evolving with the ultimate goal of attracting clients that like betting and enjoy the convenience of doing this from the comfort of their own homes at any hour that accommodates to their schedule and with the possibility of choosing among different forms of entertainment such as betting on sports, Casino, live betting software, etc.
However, setting up an online sportsbook is a lot more complicated than it sounds, and it requires a strong investment in the area of technology, security, and knowledgeable staff; this is precisely why the option of pay-per-head shops has increased its popularity; after all, why reinvent the wheel and waste valuable time and money or take unnecessary risks when you can subcontract a company to provide you with a turnkey solution that adapts to your needs?
What does a PPH offer?
Pay-per-head shops vary in offerings and prices, so you are sure to find one that includes everything you are looking for at the right price; the most basic service will provide you with your own website, the standard online sports betting platform, and regular customer support; while highly regarded pay per head shops, such as AcePerHead.com, will provide you with a complete package that includes: access to the online sportsbook software available in desktop version and mobile platforms containing a huge offering of sports and betting options, both virtual and live casinos, racebook, VIP live betting, different reports, your personal account manager, well-trained experienced staff of native English speakers, and guaranteed state of the art technology that avoids downtime and protects your information and your client's data.
This is the era of technology, an era where you can choose the option that better suits you, an era where your clients are also bombarded with marketing offers to entice them to try out other services. You can't keep running your business like in old age, find a pay-per-head shop that can help you grow your company. Don't be afraid to hand over control of certain aspects, look at it as leasing, clients will still be yours, and you get to establish player limits and choose what services you want to offer. Take your time to study your options and make sure to request a trial period before you marry into any one particular service, every good pay-per-head shop has a free week's promotion, and AcePerHead.com has the best one in the industry, 6 weeks! I think that speaks for itself.
Grow your bookie business, keep your spending down, eliminate headaches, and give your clients exactly what they've been looking for, open an account with AcePerHead.com today.