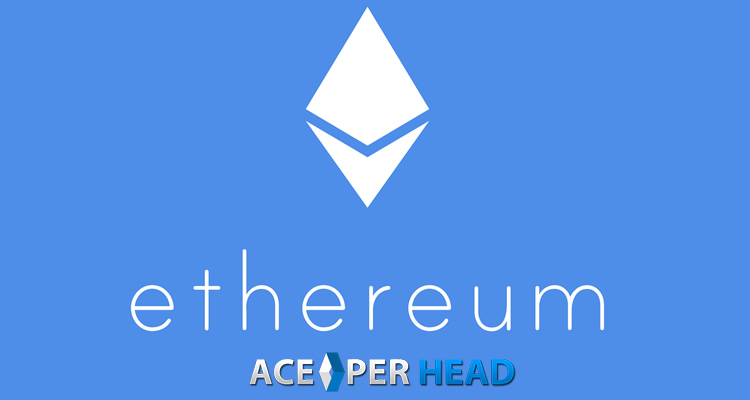 The whole point of the existence of pay per head services is convenience, yes, if you think about it companies like Ace Per Head came to life with the purpose of making things simpler for agents, our mission has always been to offer our clients the best service possible, convenient and affordable, eliminating the hassle, so we are constantly looking for new options that will continue to make our company the best alternative in our industry.
Paying shouldn't be a problem, we don't give you excuses, we give you solutions
Making you jump through hoops for something that should be simple is not our style. We are well aware of the many inconveniences that regular payment methods represent. Throughout the years it has become harder and harder to send money from one end to the other in the gaming industry: justifying your funds, ridiculous limits, absurd fees, funds lost in limbo, accounts frozen… just a nightmare. Incorporating different payment methods in order to facilitate the process for our clients has been one of our goals; cryptocurrencies are the latest alternative, and therefore AcePerHead.com has made it a point to accept different digital currencies.
Don't be afraid of cryptocurrencies
The scariest part of cryptocurrencies is actually that term or name "cryptocurrencies"… it certainly doesn't sound friendly, but luckily it's not hard to understand. Remember when Paypal or Neteller were tough to get your mind around? And before that, Western Union or Money Gram blew your mind? Well, this is no different.
Cryptocurrencies are nothing but "virtual money", basically digital cash that you can use anywhere in the world. Considering we are part of the gaming industry, this example should help: figure cryptocurrencies are sort of like a casino chip; it holds a value within its walls and has many uses.
Perhaps you are most familiar with Bitcoin, since it was the first cryptocurrency to become popular worldwide, but bitcoin is not the only option out there; just like with any other service it now has competition, one of its stronger rivals is Ethereum also known as Ether (the name of the token of value based off of Ethereum).
What is the difference between Ether and Bitcoin?
In general the concept of how they work (for our purposes) is the same, but Ether or Ethereum has quickly grown in popularity because of its flexibility,  if you are a fan of the digital world and understand a bit about programming, coding, etc. this is ideal for you since it offers countless uses; for those that are a bit sceptic of the new technologies it may be a little too much, Ether allows you to create smart contracts for instance; but none of those cool features apply to our industry, at least not when we just want to use It as a payment method. What is important for you to know is that Ether is faster than Bitcoin and its value right now is lower than Bitcoin, an Ether has a value of around $500 to $600.00 at this time (end of 2017).
AcePerHead.com is the pay per head service that offers more payment options out there, including Ether and other cryptocurrencies. If you have additional questions on how this works just call your account manager or our customer service line and get them to walk you through the process.
Stay with the company that offers you pay per head solutions, stick with Ace Per Head.