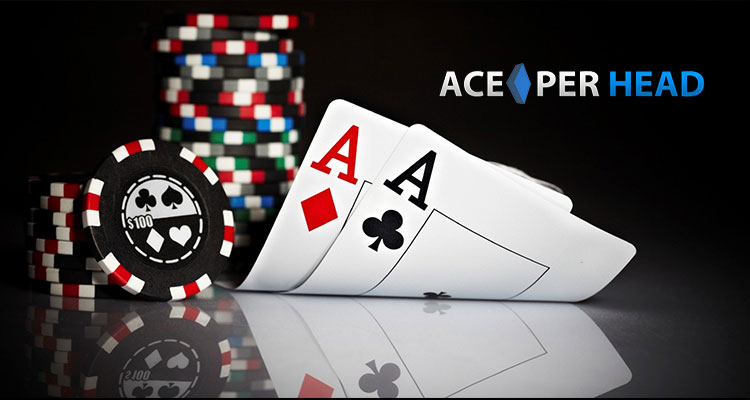 Yes, but only with the right software
For those gambling entrepreneurs that have made the choice to outsource their services with an offshore pay per head company, the question of whether to offer casino games or not has been long time conundrum.
On the one hand the potential for gain is practically unlimited; casino games are not subject to seasons and specific dates or times, meaning your customers can generate loads of money for you 24/7. On the other spectrum is the horrible reputation some pay per head casino software's have generated over time. Claims of rigged games and tampered odds and poor quality graphics have cost agents tons of money and clients. And the third reason bookies are reluctant to offer casino games is the fear that their players will extra-limit themselves and won't be able to pay.
So the question remains, are you, as a bookie capable of increasing your revenue year-round by offering casino games to your players? The very definite answer is Yes! But only if you work with the best pay per head casino software.
So how can you make sure you are making the right choice, when selecting a per head service that offers casino games? Well as with everything in life, first and foremost, you need to look at the reputation of the per head bookie, then you need to research the software platform they utilize, and finally you should do your due diligence and analyze your players.
The first two are easy
In fact if you find a reputable per head service like www.AcePerHead.com then you automatically know that their software platform is the best in the industry, and because of this analyzing your players should be painless.
With their pay per head casino software you will be able to set daily and weekly limits for your players, limiting not just how much they can spend but how much they are allowed to win, so you know the possibilities of ending the week in a horrible shade of red are minimized
AcePerHead.com even offers a live dealer casino, featuring beautiful girls and HD quality live streaming video that is sure to enamor and enhance the playing experience of even the most demanding players.
Although there is a risk that your players will have a good week and win a considerable amount of money in the casino, you can rest assure this will never be because a player has managed to hack their system, as it has some of the most cutting edge security features available in the industry.
The very nature of casino games which is based on instinct and the obsessive nature of humans renders it a very profitable gambling product, because players will always try to push the envelope a little further and even when they win, they will eventually lose it back.
So, don't fall behind and make the decision today to join AcePerHead.com and offer casino games to your player's year-round and see for yourself, how much your yearly revenue increases.