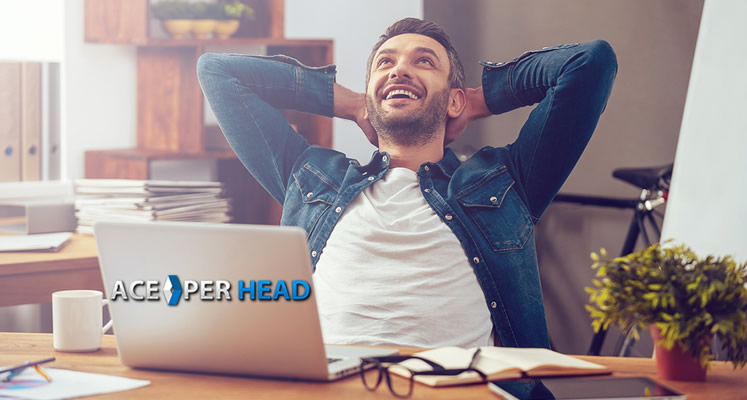 In recent years, one of the most significant trends in the sports and casino betting industry is the emergence of a technological trend in which a single client utilized multiple software providers to increase the product offering to players. In a lot of cases, the software operates on different platforms, creating integration problems.
Sportsbook Trends
For small and medium-size bookmakers, this scenario is not only not ideal, but it is also a nightmare, that creates substantial operational costs. Admittedly, new, small, or medium size sportsbooks are not able to compete with larger firms that have the budget and resources to maintain a fulltime staff of engineers and developers to deal with the different providers and handle all the technical integration required.
The good news is, that for these bookies the solution is at hand, to compete in this market, all they need to do is register with www.AcePerHead.com, the top PPH sportsbook software provider. They have enlisted the top software providers and have spent top dollar integrating them into one easy to use backend. Both agents and players can access all the products and features from one single account through the same website. The vision and insight of the owners and staff of Ace Per Head, has allowed them to discern that online bookies need to attract new categories of players to increase profits. That is why, independent bookies can utilize AcePerHead.com's white label solutions, so offer sports, casino, and horse racing products all under the same brand, increasing verticals provides players a more enjoyable gaming experience, since they can find everything they are looking for in one single place.
Products
These days both bettors and agents are demanding more sophisticated software products, and although most pay per head shops offer a lot of the same product portfolios, it is the ability to customize and help agents differentiate their brands that sets Ace Per Head apart. With a suite of custom tools that have been built into the existing agent console, and their white label product solutions, AcePerHead.com can create truly unique websites that can be marketed as a standalone operation. This gives agents complete freedom to advertise their product as they see fit while having the top PPH sportsbook software at their disposal.
The white-label solution focuses on the individual needs of agents and their players, this strategy is designed to increase player retention and ease the acquisition process. Ace's platform is all about flexibility, all products are integrated into one backend, but turning on or off specific products is super easy. Agents can enable or disable a feature for the entire package or for one specific individual. The same goes for wager limits and balances, each feature within the suite of services is customizable.
The goal for AcePerHead.com is to be able to create a betting interface that is able to connect to a wide variety of 3rd party providers to continuously increase their offering which in turn will satisfy customer demand and expectation and create an enhanced betting experience for all stakeholders.
Visit the Ace Pay Per Head website and chat with an account representative to discuss how they can help you achieve your brand goals.