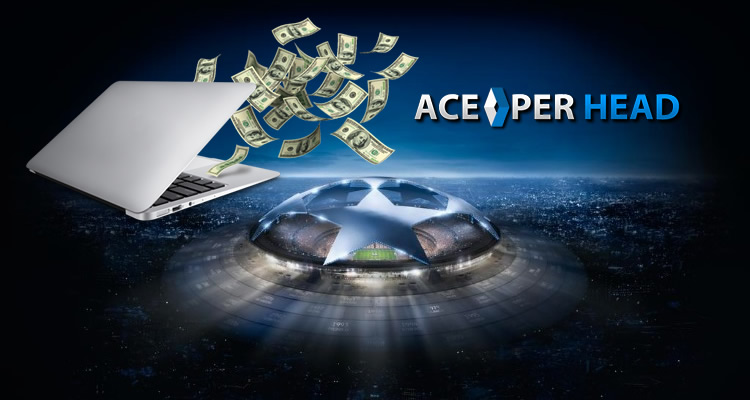 This upcoming Tuesday, October 31st and Wednesday, November 1st, 2017 will feature the fourth round of games in the group stage of the UEFA Champions League. Each team has 3 more games left to play, and will now begin the backend portion of the group stage where each team will play each team in their group for the second time, but at the alternate location of the first game.
So far there has not been that many surprises, with most of the main teams leading each of their respective groups, such as Manchester United, Chelsea, Barcelona, Manchester City, PSG, and Real Madrid. However what has been surprising is teams like AS Monaco, Borussia Dortmund, and Benfica who are all sitting in last place in their respective groups, and Atletico Madrid who is in second to last, and most bookie software programs were betting that they each of these teams were going to qualify for the knock out stage of the tournament. As the tournament progresses the intensity of the action will increase, including some big upsets.
The other big news so far has been the amount of goals, which has been more than normal. So far in the 48 games that have been played, there have been a total of 156 goals which is an average of 3.25 goals per game and 1 goal scored every 26 minutes of each game. The Top goal scorers are Harry Kane from Tottenham and Cristiano Ronaldo from Real Madrid, each with 5 goals.
Lastly, PSG has looked so dominant that now they are one of the main favorites to win the Championship. Since Neymar transferred over from Barcelona, PSG has yet to lose any of their matches in both the French Ligue 1 and the UEFA Champions League, and they are now +450 to win Champions League. This is a far cry from where the bookmakers had PSG before the Neymar signing, which was +1500 to win Champions League.  They are only slightly more than the current favorite which is Real Madrid at +400. There is still plenty more matches to be played, so the fun has just begun.