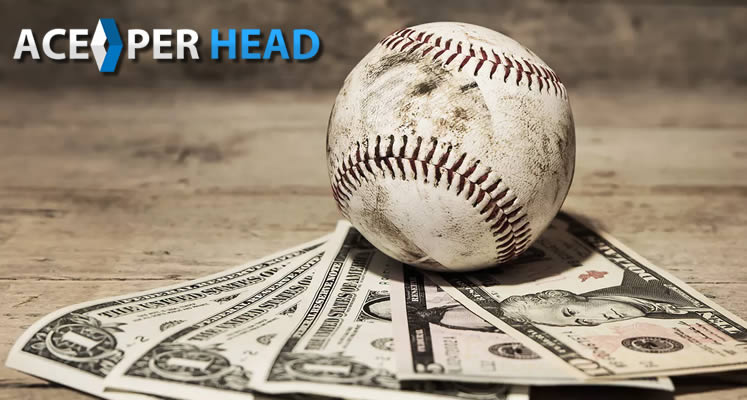 If you are looking to book action on sporting events then there are two ways you can do that. You can either do it the old fashioned way and accept wagers over the phone from your players and keep track of it with a paper and pen, or you can get set up with a pay per head bookie software that will provide you with a fully functioning website with thousands of betting options for your players to bet on each day.
Doing it the old fashioned way would obviously be the cheapest in monetary amounts, but the major drawback is that it would be very time consuming and depending on how many players you have it could turn into a full-time job. Also since you are not a bookmaker you would only be able to offer the most generic betting options such as just straight bets on NFL, MLB, NBA, and NHL and just side and total. Anyone that likes to bet, knows there are many different betting options to bet on each game such as halves, quarters, periods, props, live, team totals, and more and if you cannot provide those betting options then the player will most likely go to a bookie that can offer this thru a website. Also taking bets over the phone or thru text without the usage of a website is unprofessional and does not make you look like a serious bookie.
The other and better way to be a successful bookie is to use a pay per head service. They will provide you with a professional-looking website where your players can login with their unique player id and password that you assign them. Then they can go on 24/7 and also make wagers right from their smart phone any time of day. This will mean that you as the bookie will not have to be on call each day for when your players want to make a wager on a game.
In addition, these services such as www.AcePerHead.com have many different betting options that players can choose from on each game. This will cause your players to bet much more in terms of volume then they would ever be able to bet if they were just calling you directly with wagers. The increased volume will all lead to the players losing a lot more money each week. Also, you would not have to spend the time to grade and calculate each win and loss on a wager, and instead this will all be automatically done after each game by the pay per head software provider.
The only catch per se is that this service does cost money, however, the cost is very minimal. Ace Pay Per Head for example, only charges $10 per active player a week and you only get charged if the player has a graded wager for that week. Then whatever the player losses you get to collect and keep in full. So even though there is a small fee per player, it is more than worth the investment because you will get a professional website with countless betting options for your players to bet on each day and this will lead to you making a lot more money then you could possibly make just by offering limited options over the phone. So call Ace Per Head today at 1-800-909-5193 and get set up immediately.