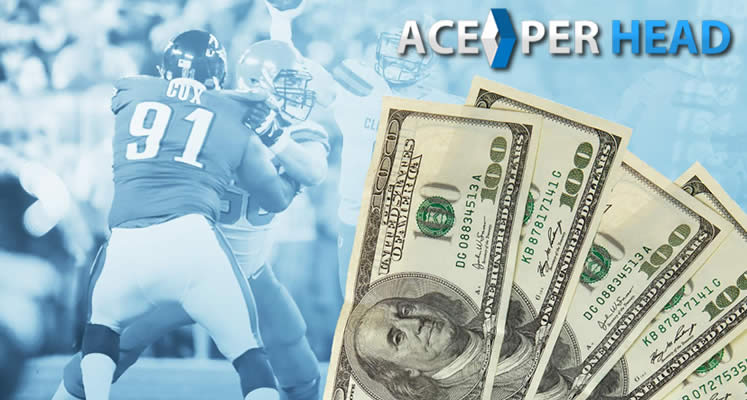 If you are looking to become a bookie then there are two key things that you need to do, and neither is difficult. You need to get players and then sign up with a pay per head service.
Depending on how aggressive you are with trying to acquire players and which pay per head service you use, will determine how successful you are with being a bookie.
Picking Players
To start off as a bookie you need to obviously have people that would like to make wagers on sports through you. This is very easy and fun and starts simply with reaching out to friends, family, school mates, ex-school mates, co-workers, ex-coworkers, social media friends or going to locations that gamblers hang out such as sports bars, casinos, horse tracks, and sporting events. You can offer them small credit limits to start so they do not have to post up money to begin and basically they would just settle up after the betting weekends on Sunday night or choose a dollar amount that if they are up or down then you will settle with them.
In addition, you can offer players a small free play to get them started so they can get that initial adrenal rush of betting and sweating a game. A free play, for example, could be $50 and the player will have the ability to use that to make a wager on the game of his choice. Then if the player loses the bet he will just lose that free play amount on his account, but his balance will not be deducted for the losing wager, which means it is a can't lose wager. Also if he does win the wager then the free play would be gone and then the winnings from that wager would be added to his current balance as a positive amount. This is a great way to incentivize new players to bet with you since everyone loves getting something for free. In addition, it is a great way to get people hooked into the thrill and excitement of betting on sports.
Experience Counts
Then once you have some players you can get set up with one of the top-ranked pay per head sportsbook companies in the world by reaching out to www.AcePerHead.com. They provide bookies with a fully inclusive website that has thousands of betting options for your players to bet on each and every day. But you do not have to worry about setting lines or managing odds because that is all handled directly by Ace. They have a staff of professional lines makers that have over a combined 150 years of experience in the business and work 24/7 to make sure the lines are updated up to the second and the sharpest in the industry. They also grade all wagers as soon as each game ends and it will all automatically update right in the players' account and your bookie agent account.
Lastly, Ace Pay Per Head has a very simple and easy to use mobile betting platform that is fully formatted to any smartphone and can be used from anywhere in the world. Since the world is depending more and more on mobile devices than any other time history this is an important feature because this will allow gamblers to bet from the palm of their hand no matter where they are.
So give Ace Per Head a call today at 1-800-909-5193 to get set up immediately as a bookie.