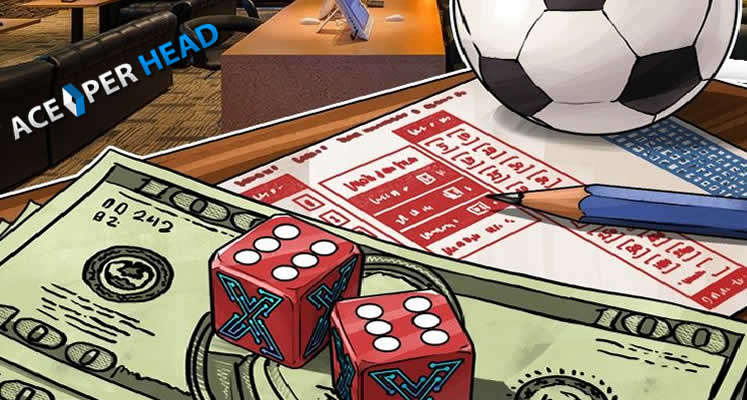 When you are an independent bookie, it makes all the sense in the world to take the next step and offer your services online. After all, you know how online betting is a huge part of the market today. However, you need to ensure that you are using the best bookie software such as AcePerHead.com.
Finding The Best Bookie Software For Your Needs
When you are looking to run and manage a successful bookmaking business, you need to understand that you have a lot of tools that you can use to help you in your mission.
The best bookie software providers know they need to offer you the best tools since their ultimate success is directly tied to yours. So, they tend to be always looking for new and alternative ways to put more value in their software solutions package so that you can easily grow and expand your pay per head bookie service.
The bookmaker software of AcePerHead.com is a perfect example of the types of features and benefits that you should look for. Even though it works online and you can't download it, you have easy and fast access to the backend of the software. This way, you can efficiently run and manage all the daily operations to ensure that you continue to grow your business.
Dealing With Competitors
The reality is that we are talking about a booming niche which popularity is growing every day. Nevertheless, you know that you are fully capable of running your own betting site successfully and that all you need on your side are the right software and the right marketing.
This is why it is so important that you easily access all the individual account profiles and other relevant information. After all, this information is the center of your bookie business and you need to rely on it when you want to market your business.
One of the best things you can do is to choose which sports bettors you decide to do business with wisely. It is a good idea to ask for the help of your price per head provider so that they can meet your business needs. In addition, you need to make sure that you have a professional online presence. The more professional you look, the best clientele you will get. On the other hand, when you have a poor online presence, you will only be attracting nickel and dime customers.
Market Your Bookie Services To Inactive Players
Inactive players have a huge role within this industry. The truth is that a lot of inactive players just turned out inactive because they want to do things in a fast and easy way. So, if you can deliver that to them, you can be sure that you will earn their trust.
Some of the things that inactive players are usually looking for include a user-friendly platform, a simple design, and, most importantly, a technology that allows them to place their bets using mobile devices.