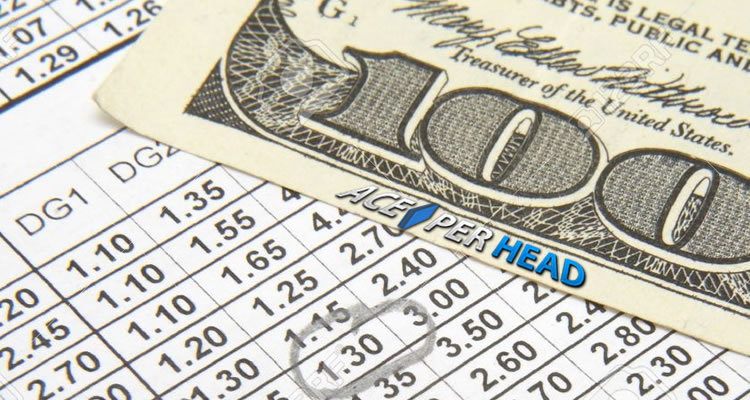 Football season is fast approaching and agents are excited for a new opportunity to increase their profits, for it is well known that football season is the best time for making money as an online bookie.
The Sky is The Limit
What is the best way to increase an agent's profit has been a topic of debate for decades, some offer higher wagering limits to their players in this sport, while others restrict how much they can wager for fear of overexposure. While one could make a case for wagering limits, the real potential for profits lies elsewhere.
Sharp lines
Smart bettors always look for value in the betting lines, and a sharp line provides that in many ways. For years bookies have known that the public is usually wrong because their betting strategy is uninformed, the public tends to bet with their hearts while the wise guys will always bet with profit on their minds.
Being able to post sharp NFL lines means you will generate interest on both sides of the game, minimizing your exposure and guaranteeing profits.
Smart agents understand that it is better to small a profit margin on every single game offered than to make a huge profit on just a handful of games while losing money on the rest. Greed has no place in a bookie's business.
The expert line managers at www.AcePerHead.com are notorious for their sharp lines, and this means you as an agent will receive steady profits throughout the season.
More Betting Options
Volume is king in the only betting industry, your chances of turning out a decent profit grow exponentially in regards to the number of wagers you accept. More wagers mean more chances of generating profits.
And the best way to generate more volume is by offering more items to bet on, clearly, there is a set amount of games programmed during football season both for NCAA football and NFL. But, the more lines you post for every game the more wagers you will receive and this will inevitably lead to higher volumes.
AcePerHead.com offers a wide range of betting options for each and every NFL game, in addition to the game's spread, total and money line, your players can wager on team totals, player props, first and second half lines, quarter lines, alternative lines, and futures.
There is so much to bet on that your players won't be able to contain themselves.
Live Betting
The biggest thing in gambling since the advent of the internet; in-game betting is the hottest trend and the best way to make money as an online bookie.
Talk about a volume generator, Ace Per Head's live betting interface is one of the most robust platforms available worldwide, thousands of games each month are offered in the VIP Live Betting platform. And with several lines available for each drive during a football game, the money-making potential of this product is unimaginable.
Football is here, so get ready to make some serious profits this year with the aid of Ace Per Head.com's pay per head services.