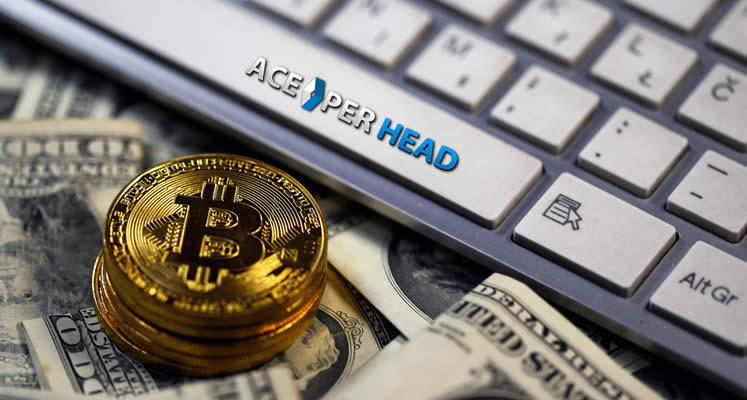 Recent online gambling market reports have discovered interesting trends, most of which are related to technological advancements which continue to modify the behavior of gamblers.
How Smartphones and Tablets are Revolutionizing the Industry
Among the results of these reports, we find that offshore consumer spending continues an upward trend and that mobile platforms are in part responsible for this increase in spending.
Given these findings, pay-per-head gambling sites like AcePerHead.com have been forced to think about introducing faster, more entertaining mobile interfaces and responsive features to assist agents in the inevitable migration of players from traditional betting platforms such as call centers and street vendors.
This vision, however, has not been adopted by all pay per head services alike, some are still betting on desktop applications to survive long term, but the reality points in another direction; the spread of Wi-Fi connections worldwide has incentivized users to purchase and use mobile devices, the continuous adoption of mobile technologies will affect all e-commerce industries worldwide, and gambling will not be the exception.
Millennials
Pay-per-head gambling sites have become community-driven, this is mostly due to the addition of millennials; this segment of the population has ventured into the industry in different capacities, both as gamblers and as agents and stakeholders. Gambling is highly influenced by changes in society, both technological and psychological, and in this era of technology and entertainment fusing together in such a seamless way it is ludicrous to think that the industry should not evolve accordingly.
It is estimated that the average user picks up their mobile device 1500 times per week, this alone creates immense revenue potential for agents who have made the decision of working with Ace Per Head and take advantage of their technological innovations.
The aforementioned reports also revealed a growing preference amongst players for in-game betting also known as live betting. The technological requirements for live betting, require a fast interface since a large number of bets will be offered and settled in a relatively short time, offering the players instant gratification which happens to be another social and psychological change now a day.
Technology has become a necessity in all aspects of life, and gambling has greatly benefited in the last decade and a half from its advancement. However, every bookie agent understands that technology can help increase volume which is a key aspect in generating profits; the more your players risk, the better your chances of turning a profit are. Therefore, having the right technology by your side means you can increase volume by generating interest in your mobile players. However, volume is not the only variable in this profit formula. In order to turn volume into profits, you require knowledge and experience in posting and managing odds, which happens to be one of the expertise of Ace Per Head.
There is no question that the future of offshore gambling will involve mobile technologies, so why not associate your business with the most innovative and expert bookie software site, to form an allegiance that will withstand the test of time?
Experience the best pay-per-head on the market with AcePerHead.com – sign up for a 6-week free now!