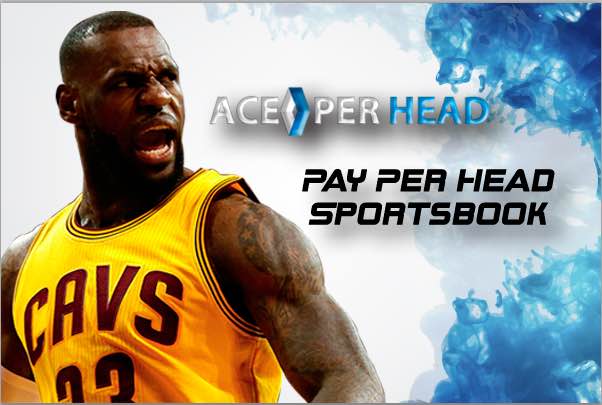 You decided to take your passion for sports and gambling and turn it into a profitable business that allowed you to have plenty of time to enjoy life. Problem is, you spend so much time running your business you have no time for the pleasures you imagined. If this sounds familiar it's time to take your business to the next level.
AcePerHead.com specializes in providing price per head agents with top-of-the-line gambling solutions. In business since 1998, they have become the staple of quality service in the industry. Currently, they offer sportsbook, casino and racebook, both online and over the phone for your player's convenience.
They can customize a website, especially for your package or you can use their state-of-the-art site. In either case, you will receive the benefits of a personal account manager to help you run your business as smoothly as possible, English-speaking reps, 24/7 online wagering, and tons of live betting software options all on a mobile and tablet-ready platform.
Their system is as reliable as one could possibly imagine, they have full system redundancy which means they will never be down, and add to that their 7-layer DDOS protection and you have an infallible guarantee that your players will be able to access their accounts any day of the year with no problems.
Word has spread quickly amongst price-per-head agents that AcePerHead.com is the best and most affordable pay per head solution in the industry. Working with them you will retain full control of your package, they will follow your instructions to the tee and you will be able to control each player account directly from your agent login.
Their services are fully scalable and will fit any budget, you only have to pay for active players and the savings generated will increase your bottom line considerably. Not to mention freeing up valuable time for you to grow your business.
Their system offers concise reports that make managing the accounting of your players' accounts a pleasurable task. Their customer service is so amazing you can forget about handling complaints from your players and appeasing them so they won't leave.
Privacy, trust, and discretion are an integral part of their PPH services, as one of their pay per head agents you can rest assured that they will never request any personal information from your clients. If you work with subagents they will also ensure that none of them can circumvent you in any way, they will not be allowed to sign up directly if they are already under your package.
If you are ready to hand over the operational side of your business to the industry leaders and focus on growing your business and having more time to enjoy your success, then don't delay and sign up today with AcePerHead.com.