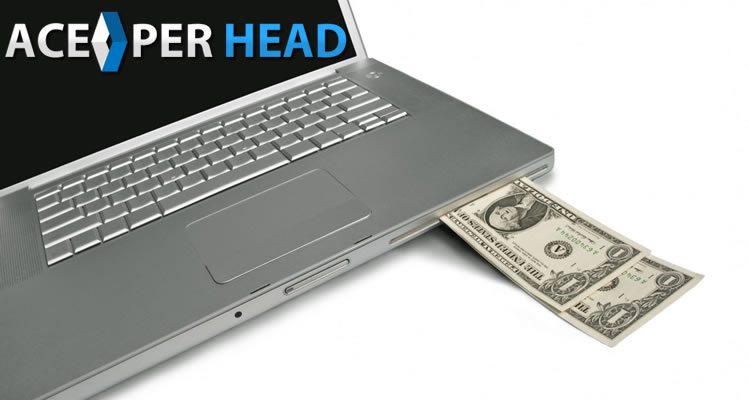 Online betting continues to increase in popularity, with every new advance in technology new options are offered by online sportsbooks that attract the attention of the occasional and professional gamblers alike. This has increased the demands of bettors, who don't settle for an average or regular service anymore; they need a complete service that satisfies their requirements.
A Solution to Safe Online Betting:
For sportsbooks and especially for independent bookies this could be quite a dilemma as it translates into a big investment in technology and human resources and in general handling a very complicated platform and setup. The solution has come from the hand of pay per head services; which are basically a complete online sportsbook platform already set up, which handles state-of-the-art technology, proved quality sportsbook software, and specialized personnel to handle lines, customer support, tech support, and quality assurance.
Players want a service that gives them a wide variety of lines and offerings, all in one website, and they want to be able to bet whenever they want from any technological device they own.
Pay per head services provide sportsbooks and bookies with a complete and professional service for a monthly fee, this is a win-win situation for all parties involved, as it helps bookmakers to continue providing their service and staying current with the latest options available in the market, while it helps satisfy the players' needs of great service, competitive lines, security, and efficiency.
Although there are a lot of pay per head bookie services available today, not all of them are reliable or a good fit for the interested party. Sportsbooks and bookies need to do their share of research and know exactly what their priorities are, it's important to know what the players really want and what features are a must-have. Requesting a free trial is always a good way to know if what a PPH service is advertising is real. Prices vary as do the product offered. One of the most important things to look into is system stability, redundancy, and security.
Ace Per Head is one of the top-rated and preferred pay per head bookie services in the industry.
Among the Features They Offer Are:
Personal account manager.
24/7 online wagering.
Smartphone and tablet system compatibility.
Sportsbook, Racebook, and Live Betting.
Virtual Casino, + 40 Different Games.
Detailed reporting for players and agents.
American-English speaking staff.
Great customer support.
Excellent pricing.
Agents get their own website, they can establish their own limits, customize their own boards, and everything is handled with complete discretion and extreme confidentiality. Setting up is easy and fast. AcePerHead.com offers a six-week free trial for bookies to test their service, get familiar with the system and verify the different features offered.
Don't lose clients simply because you don't have a competitive platform, this has a solution, but make sure you are signing up with the right pay per head sportsbook service, go for the safe bet, choose Ace Per Head.