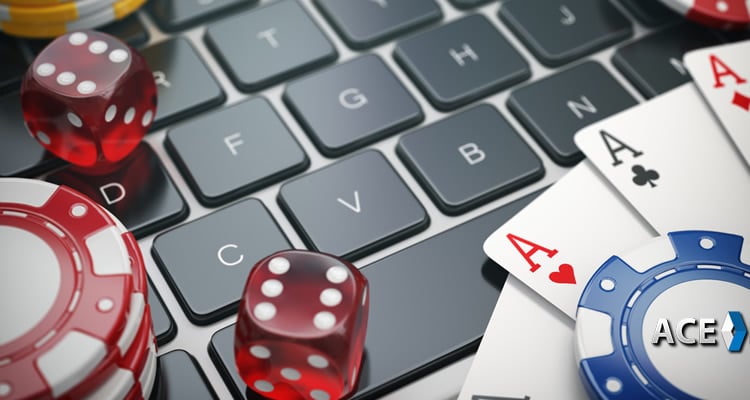 Without Breaking the Bank
Do you know how some people say less is more? Well, that might be right for things in life, but it is certainly not right when it comes to providing the best online gambling experience.
Players like options, the more you offer them the more enticing the site becomes and adding an online casino platform that delivers a wide selection of games, will help keep your players entertained during the offseason.
I often hear that sports gamblers are not interested in casino games, and I agree up to a point, some people are simply not into casino games, but, there is a small percentage that enjoys betting on both sports and casino, and then there are the ones who are only interested in casino games, these are worth their weight in gold.
Casino games are extremely profitable…
…and casino players are much more impulsive than those who gamble exclusively on sports, this means they will play for longer periods and lose more money overall than a typical sports bettor.
The reason casino games are so profitable is because everything is so random, unlike brick and mortar casino, counting cards in an online casino platform is next to impossible, and the entire system runs on a random number generator, making it extremely difficult to find patterns, what I'm trying to say is that with the right casino software players will have a hard time colluding or otherwise defrauding you, and by the same token you can be confident you are not shafting your players either, because the random number generator keeps the games fair and transparent.
So now the question is, where do you find the most advanced, fair, and profitable online casino software, the answer, of course, is the same place where you find the best sports betting software, AcePerHead.com.
In fact, Ace offers not just one great casino product but two, their virtual casino platform is second to none, great graphics, awesome sound effects, and fast playing, there are no frozen games on their network, and then they have an amazing live dealer casino product that is extremely affordable.
They have recently revamped their live dealer casino product and pricing, your players can now access one of the most exciting live dealer interfaces and enjoy more tables for the most popular games like Blackjack, and Roulette, higher limits and gorgeous female dealers and you as their agent will only have to pay $5 per head and the best part is there are no commission fees associated with this product.
Casino products were added years ago to online sportsbooks, in the hopes that they would help generate enough profits to sustain the package during the offseason, the problem, as everyone knows, is that these early interfaces were clumsy, they had terrible graphics and they would freeze more often than not, this turned off many agents, who have not wanted to give this product a second chance.
But I am here to tell you, that technology has come a long way since those early days, and the online casino platform offered by www.AcePerHead.com is worth getting, the product is so affordable now that you don't have anything to lose and everything to gain.