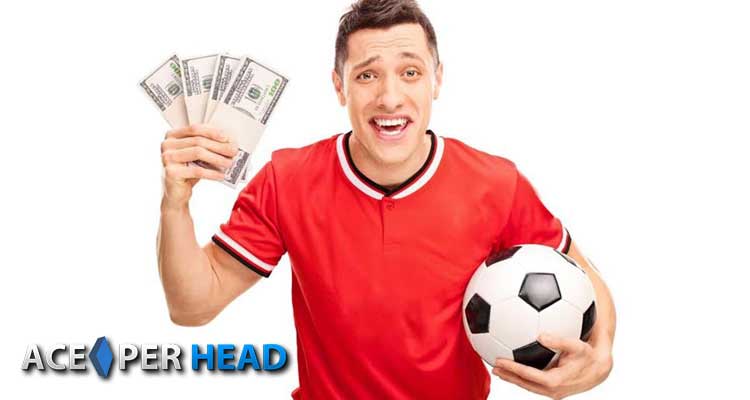 The misguided concept that futures, props, and alternative lines are just a side gig has cost a lot of agents a pretty penny over the years.
How They Affect Your Bottom Line
While it is true that when these were first introduced, it was more of a fun bet than anything else, some smart players found value in it, and because some sportsbooks do not pay these lines as much attention as full and half-time lines, then, they became an easy target.
In the early days, part of the problem stemmed from neglect, but mostly it was due to software limitations, www.AcePerHead.com, was one of the first to really pay attention to these lines and see the potential they held. That is why they searched for the best price per head software that could facilitate the handling of these.
Posting up lines and managing them effectively, minimizing delays and errors was the goal, the other part of the equation came at the time of grading. Unreliable sources and delayed results were certainly a problem, so again, Ace Per Head set out to find a solution, and they did, so now grading props is as fast as can be.
While most agents recognize how popular these betting lines can be, a lot are still hesitant because of previous experiences where they lost money. And, they have every right to feel this way, futures, props, and alternative lines can be wildly volatile and the chances of backing yourself into a corner are huge. That is where the experience, knowledge, and attention to detail of a line manager come into play. It takes a special kind of skill to effectively manage props and make them profitable, luckily these are skill sets widely available at AcePerHead.com, where year after year they create more profit opportunities for agents than any other pay-per-head.
Clearly, having the best pay per head software is an invaluable tool, mainly because the system keeps track of all the line movements since they are posted until the game is graded. Each move has a timestamp and records the user who did it. This is helpful to allocate responsibility on the rare occasions a mistake is made. Accountability is an integral part of the business model used by Ace Per Head management, not so much as to place blame, but, to study all the situations that contributed to the mistake being made, and therefore find a way to prevent it from happening in the future. This level of transparency is rare in this business, and it is just one of the things that set Ace Per Head apart from the competition.
But, getting back to how futures, prop bets, and alternative lines impact an agent's bottom line, the answer is never simple, each agent sheet is different and how bettors respond to different types of betting options is therefore different as well; but one thing is certain, no agent can compete in today's sports betting market without offering these lines. Profits are intimately related to wager limits and how sharp a player is; alternative lines can be extremely profitable, and even though props have a smaller profit margin, the line managers at Ace Pay Per Head know how to maximize them.
Experience the power of the best bookie software for yourself with AcePerHead.com's 6-week free promotion – sign up now!