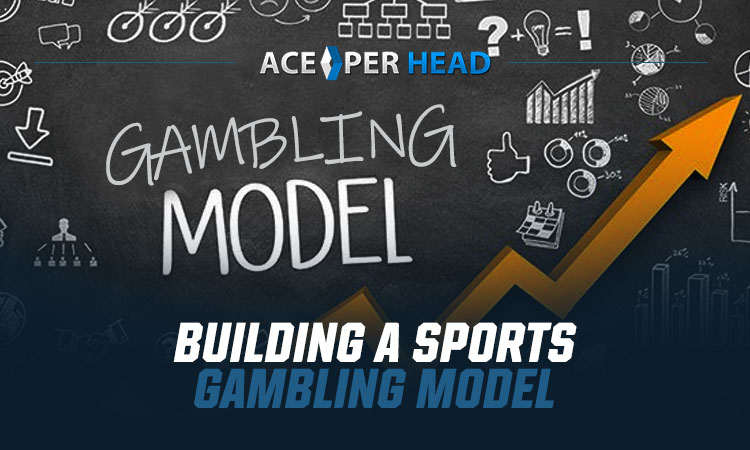 If you live in one of the 30 states where sports gambling is legal, running a bookie site can be a very lucrative business venture. However, in order to make the most out of your bookie business, it's important that you create a bookmaker betting model that makes you money.
Here, we're going to talk about bookie models and how to create a good one.
Read on for some tips and tricks on how to assess statistics, set odds, and create lines.
1. Understand Bookie Business Models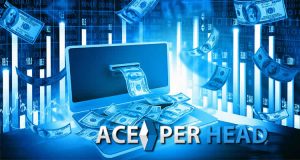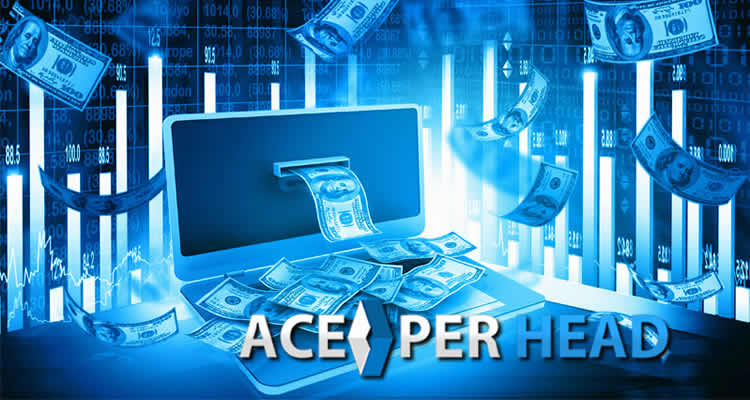 Sports bookie models are methods that calculate the odds of possible outcomes before a game. As a bookie, coming up with a quality bookie business model lets you accurately project the probabilities of a game. You'll need to be meticulous about these figures if you want to retain house advantage when people begin betting.
A well-made bookie business model works wonders because it finds the most profitable wagering opportunities. As a bookmaker, you need to find these opportunities so that you can create top-notch lines.
If a team has a very high chance of winning, the payout needs to be lower. If a team is an extreme underdog, you can encourage bets with low odds by offering a high jackpot payout. This will ensure that your sportsbook remains lucrative and successful.
2. Choose Sports and Events
Before you can start figuring out betting odds, it's important to know what you plan to let players bet on. Choose events that those in your area show interest in. Make sure to offer a diverse range of bets on different teams and players.
This is a critical first step because it lets you know what metrics you'll need to look at when building a model. You don't want to calculate odds based on outdated information or irrelevant teams, players, and events.
3. Track Facts and Stats
Quality online bookie betting plans are made by looking at real-world facts and figures. Numbers don't lie, so they're what you'll need to base your model on.
Take a look at the events that you plan to take bets on. Track statistics for each of the teams and figure out their strengths and weaknesses.
For example, one team may win all of their home games but lose 70% of away games. Certain teams may succeed because of specific players, but those players may have sustained injuries. All of these facts must factor into your current bookie business model.
In many cases, you won't even need to manually assess this! There are ways that you can create automated algorithms to track statistics for you. This will let you offer betting on more events than you otherwise could so that you can turn a greater profit.
4. Make Note of Common Trends
Once you have quantifiable data about the things you're letting players bet on, it's important to look for trends. This data serves as evidence that teams have a track record of being the favorite vs underdog side of the bet.
For example, the Dallas Cowboys – the top NFL team in the 2021/2022 season – had a 12-5 record. Their record was 72.2% wins to losses. You can get ahead of the game by offering a lower payout for this high-odds team.
You can also go back and see how NFL betting enthusiasts bet on them. What kinds of odds did people tend to move toward when betting on the Cowboys? How much of an edge did popular sportsbooks have with those odds?
You can model your lines based on your findings.
5. Enlist Professional Assistance
As a bookie, creating a bookie business model can be one of the most challenging things that you do when operating your business. It's important that you have a sports betting online platform to help you with the nitty-gritty so that you can focus on building your lines.
Ace Per Head can help with automating updates and upgrades to your website. We also provide top-notch security software. With our features, you can also get notifications when someone places a bet and watch the activity of certain players that you're looking to monitor.
When you don't need to worry about the technical aspects of managing your sportsbook, you don't need to stress about mundane operational details. Instead, you can fully commit to assessing statistics and trends so that you can make the best possible odds.
6. Assess Your Competitors
Once you figure out what good lines may look like, it's critical that you look at what your competitors are doing. Other sportsbooks may offer better lines for players than you intend to.
Of course, you don't want to sacrifice your edge. Unfortunately, however, you may need to remain a bit flexible and adapt to the benefits that your competitor sportsbooks are giving to bettors.
Remember that setting lines requires some give and take. People aren't going to place bets with your bookie business if they think they're going to lose all their money. You want to give players a real chance so you're not just pocketing their money and leaving them unsatisfied with their chances.
7. Test Your Own Model
When all is said and done, you should have a pretty solid bookmaker model. However, no betting model is initially at its peak performance. You'll need to track all of the data that you collect with your bookie business model multiple times to see how it works.
This trial-and-error process will either confirm your model or show the ways that it is ineffective. This will give you the chance to fix any issues that arise before you lose a lot of money with it.
If your model works well, awesome! You can launch it. If not, you'll learn how you can modify your original idea to make it financially viable for your sports betting business.
Become a Bookie That Succeeds
Creating a bookie business model can be a challenge. However, you can make it easier on yourself by enlisting professionals to help you with technical sportsbook management.
Ace Pay Per Head services will help you build and maintain a sportsbook that attracts bettors across the nation. We're committed to helping you run a stress-free gig so that you can focus on setting lines and cashing out. Create a package with us for a free six-week demo!