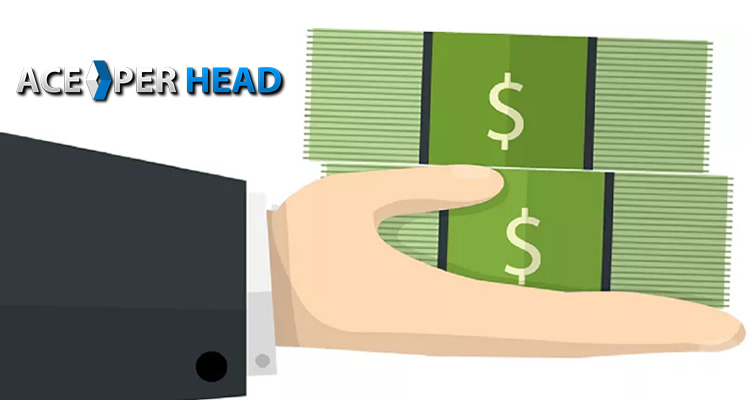 Risk management has always been at the forefront of every sportsbook business, and, every bookie who has been around for a few years knows what a relief it was when pay per head services introduced the max parlay payout.
Age-Old Problem Finally Solved
As great as this feature is, by limiting the feature to just one type of wager meant that there was still a gaping hole that left bookmakers vulnerable. While it is easy to control the max payout on straight wagers on sides, totals, and money lines by establishing wager limits, other sports like tennis, soccer, golf, as well as odds to win a championship or tournament, and NFL scoring props that have huge underdogs left agents feeling exposed and with good reason.
It is not uncommon to have underdogs at +3500 or higher in these scenarios, which means that even if an agent set his wager limit as low as $100, his players could still win $3,500 by betting on one of these dogs. This has, unfortunately, put a lot of bookies out of business over the years, especially the smaller ones who find it harder to offset these huge losses.
Everyone in the pay per head industry recognized that this was a problem, but, it took the most innovative pay per head service to finally solve this age-old problem. AcePerHead.com is proud to announce that by focusing their research and development resources to finding a definitive solution to this problem, they have now added the newest feature Global Max Payout Option to their agent backend.
This feature allows agents to set max payouts for every wager type offered online, straight, parlays, teasers, reverses, round robins, props, matchups, odds to win, futures and even live betting. Max payouts can be customized on a per player bases or added to the entire package. Master agents can choose to have different max payouts per wager type for their subagents, making the feature extremely flexible.
Setting a max payout on every wager type provides agents with a sense of security they have never had, knowing they can now minimize their losses on large dogs across the board, on all sports and wager types after being told for years that was simply impossible takes a huge load off their backs.
The feature benefits all agents who register with www.AcePerHead.com regardless of their size, from small packages of 10 players or less to large master agent packages with hundreds of players and sub-agents. New agents will be especially pleased because the feature will provide them with yet another tool to manage their limited starter bankroll. But, larger agents will be thrilled at the possibility of capping their most dangerous players.
As an example, in soccer, when a high-ranking team in one of the European leagues is set to play against a low-ranking team, the odds can become extreme, and a lot of players simply cannot resist betting on large dogs. These underdog teams can end up paying +1100 or more. This means that a player who wagers $300 on the underdog could win $3,300.
But with this new feature, agents can cap their player's winnings on soccer to $1000 per wager, this way even if the odds are +2300 the most a player can win is $1000. This could save agents hundreds of thousands of dollars a year.
The most innovative pay per head service in the industry has done it again, this feature is poised to revolutionize the industry, providing an added safety net to all the agents who have chosen to work with the best price per head service, www.AcePerHead.com!