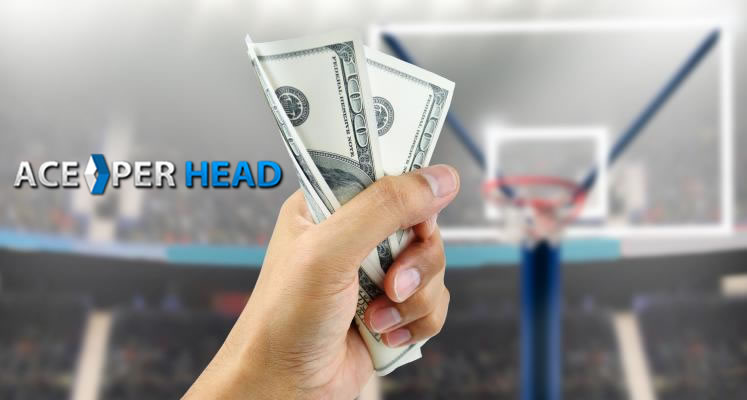 If you are looking to book action and create a bookie site then the first thing you would need to do is get set up with a price per head service.
These services can either provide you with one of their already existing sportsbook websites or they can customize a bookie site just for you. Regardless of which you decide to do the pay per head bookie service will take care of all the lines and grading and will have thousands of betting options each day for your players to wager on.
Best Service and Skins
Many sites such as Ace Pay Per Head have a list of different skins that can be used as a website to book action. The URL name and home page are all different, however, once logging into the agent or player backend the format will be the same, so it would just be a preference on what name you wanted to choose from the list of available sites that Ace offers.
Ace charges as low as $3 per active player per week for their service and if you choose one of their available skins, which they have more than 50 off, then there is no extra charge for the website and it is just included with the $3 per player per week fee. In addition, Ace Per Head only charges for active players that have a graded wager for that week. So for example, if you have 20 players but only 5 players play that week then you will only get charged for those 5 players that played and had a graded wager that week.

Customized Your Bookmaker Website
Now if you would like your customized website with your URL and logo, then that is something that Ace would also be able to create for you. This does have an extra cost, however, Ace has a terrific promotion for that which is where they require a $200 deposit first, and then they will buy the domain name of your choice and then apply your logo, and then it will be all hooked up to their backend agent and player sites.
What is unique about this promo is that the $200 is not for the cost of the website, instead, the $200 will just go toward your current balance with Ace and will be used to pay as lo as $3 to $10 per player per week fee. So, in reality, the promotion of having your customized website is free for the website, and the deposit of $200 is just to have the account prepaid and will be used based on how many players you have each week.
One of the extra benefits of having your own customized bookie website is that you can then market your newly created website through various social media outlets and even create your business cards with your new website and logo on them. This will all help you to grow your business and recruit new players that want to wager on your website.
Be Creative with your Betting Business
So whether you want to use one of Ace's many skins or have your sportsbook site created for you Ace is the place to have that done for you. You can call us now at 1-800-909-5193 and they can have you set up in minutes so you can start making money from booking action on sports.