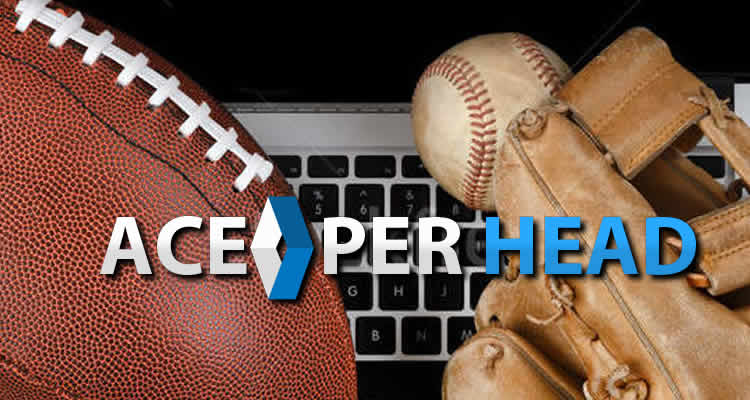 Have you noticed how your bookie's lifestyle is so much better than the rest of your acquaintances?
Instead of further contributing to his well-being, why don't you try turning the tables in your favor, and become the bookie?
These days becoming an independent bookie has never been easier, with turnkey sportsbook solutions available, the need for large investments and huge payrolls are no longer required. If you've ever wondered how to be a sports bookie, keep reading.
Step 1 – Get Started
All you need to get started is to choose the best pay-per-head service for your needs. Like with any provider, as a business owner, you should consider factors like pricing, product offering, customer support, and reputation. A great place to start is at Ace Pay Per Head, their prices start as low as $10 per player, their odds are unrivaled and their customer support is excellent.
Step 2 – Find Players
The next thing you need to do is find a few players, this should not be difficult since it is estimated that nearly 85% of Americans have gambled on sports at one time or another in their life, which means, that you probably have a few friends that are avid gamblers, and would prefer a credit account with you than a post-up account offshore. Having a credit limit makes life a lot simpler for gamblers, and knowing they won't have to wait to get paid for their winnings is the ultimate cherry on top.
Step 3 – Assign Credit Limits
Now that you have your player list, you need to assign them credit limits. This is a two-step process, first, you need to assess your players, find out how much money are they currently betting on a weekly basis and what is their average wager amount, to determine what kind of credit limit they will require, you should also take into consideration what kind of income they have. Does this person have a stable job that pays well, or are they more of a freelance type worker, steady incomes mean they will be able to pay their debt more consistently?
The second step of this equation relies on you and how much money you have, to invest in your new business. Greed has no place in bookmaking, never extend credit beyond your capacity to pay, this will mark the end of your business. In the long run, most people will lose more money than what they win to a bookie, but this does not mean they will lose every time, always keep this in mind.
Step 4 – Establish Settlement Figures
While paying and collecting on a weekly basis simplifies your accounting, it is not the most efficient way to conduct business. Setting up appointments every week with your players to either collect or pay them, is a waste of your time.
So, as an example, if one of your players has a $1000 credit limit, and at the end of the week they are down $50, it is not worth your time to go pick up those $50, correct? It makes a lot more sense to tell your player when you win or lose $500 we will meet up and settle.
With the advanced reporting that Ace Pay Per Head offers, you won't have to manually do all of this accounting, instead, the system will provide you with balance sheets and settlement reports which you can use to save time and money.
Start Booking Action on Sports Today!
So, there you have it, this, in a nutshell, is how to become a bookie agent, if you would like more information about the services provided by Ace Per Head and how they can help you build your business, simply give them a call.