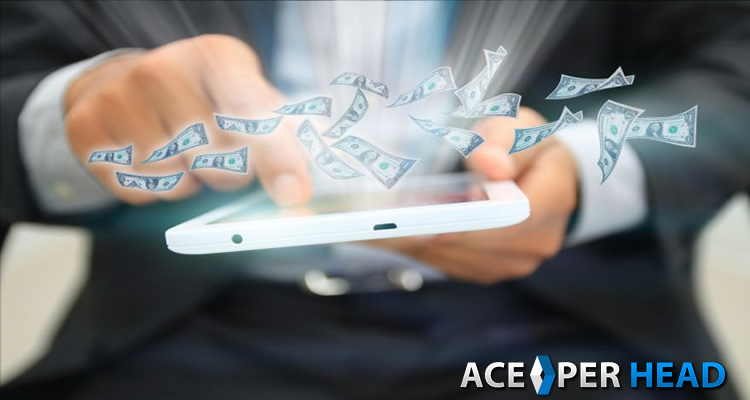 The biggest concern for online bookies is where to find more players, this predicament has stopped thousands of talented young people from becoming a professional bookie.
Where to Find Your Next Player
The answer is never a simple one, finding people who want to give online sports betting a try is not hard to do, the issue is finding those who are willing to put up real money to do so. This has led most bookies to tackle the 30 to 45-year-old market segment, they figure these people already have a job and steady income, which is not untrue, and the reality is this segment has typically been the strongest in the industry.
The issue with this market segment turns into one of competition, when you have so many bookies targeting the same group, the ones who have been in the business longest, tend to have the upper hand, leaving the new comers out in the cold.
However, research shows that one of the fastest growing market segments in online gambling is college students. While most won't have the disposable income of a 45-year-old, they will bring a level of enthusiasm and inexperience that will render them profitable.
This presents college students who wish to generate some additional revenue without having to sacrifice a lot of their time, and local bookies who are looking for new players an opportunity to tap this vast and lucrative market segment.
I will caution you, to be selective with who you allow on your player list, while a lot of college students will be inexperienced in sports betting, others have managed to make a nice living off it, so before you get burned, do your research, ask around before you start taking someone's action.
Now, younger bettors have a completely different set of expectations, you need to offer them a betting platform that is stable, yet flexible, reliable yet engaging and fun to use, and most importantly you need to provide them with ample betting options.
Don't stress, because you provide all of that and then some, when you register with www.AcePerHead.com, their betting interface is second to none, with the ability to handle what seems like an unlimited amount of bets per second, without glitching or crashing even during peak times, and a guaranteed 99.9% up time, none of your players will ever have an issue placing a wager.
They also have the largest selection of alternative lines, props, matchups, and futures of any pay per head service, and their betting odds are the sharpest in the business, nobody puts up better lines than they do.
But, because younger players are interested in a more interactive betting experience, AcePerHead.com, has introduced the largest live betting game offering in the industry, with more sports and games offered every month through their VIP Live Betting service.
Live betting offers a completely different online gambling experience for the bettor, with tons of lines being offered in-between plays during a game, which settle immediately, players will get the thrill of their lives.
Don't wait another second, make the decision to tackle the fastest growing market segment and lure them in with the best betting platform offered by www.AcePerHead.com.