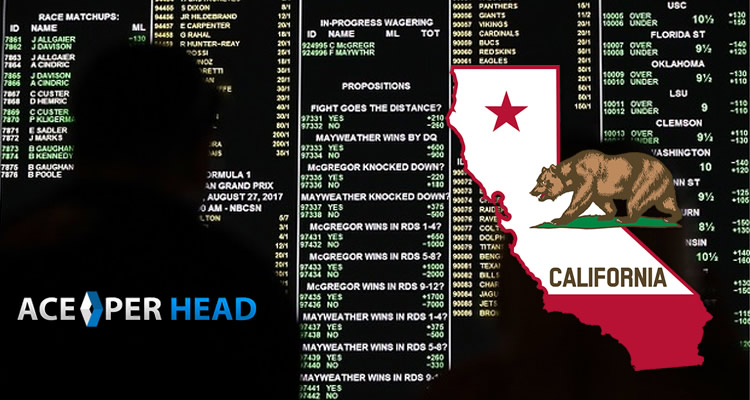 Anyone who has lived or worked in tinsel town understands that nothing is certain, and everything is a gamble.
How I Became the Bookie to the Stars
I moved to LA in my 20s, and my first job was as an intern at one of the studios, it paid next to nothing, the hours were long, and the work was menial, it mostly consisted of running errands for mid-level staff. Nonetheless, I was excited to be working in the film industry.
Coming from the Midwest, what I did not realize is that an intern's salary doesn't go very far in LA. I needed to supplement my income, but, because of the crazy hours I was working, finding a second job was not an option.
So, I turned to book bets; that is how I supported myself through college, and I figured if I was careful and kept it small and under the radar, I could make enough money to afford rent and even save a little.
Everything was going great until one of the executives found out. My first thought was my gig was up, and I was sure I'd be fired, to my great surprise, the executive told me his old bookie who used to have an offshore sportsbook died, and the place had closed, so he was looking for a new bookie.
Clearly, he knew I could not cover large bets, but, he was so eager to get some regular action that he was willing to adjust to my limits, I was beside myself. After that word got out and I became the most popular guy on the lot. And then things started spiraling out of control, I was making more money, so I began accepting larger wagers, and at this point, I realized I needed to go pro.
I did some research on companies offering bookie software in California, and I found a few software development companies, but that was not what I needed; eventually, I hit the jackpot!
I found a service that gave me everything an offshore sportsbook provides but at a fraction of the cost, it would be to set up my shop from scratch. This is how my journey as a pay-per-head agent started, over the years, I moved my business to a couple of services before landing with AcePerHead.com.
Here I was able to set up my online sportsbook with their white-label service, they provide all the technical aspects, as well as the lines and I manage everything remotely. Their service is so reliable and impressive that my bookie business grew and turned into a money-making machine giving me the bankroll to accept high-rollers.
These days my player sheet includes high executives in the film industry, producers, actors, and a few retired sports personalities. I went from being a kid from the Midwest with no connections in L.A., who could not afford the rent to being the bookie to the stars in a matter of a few years.
None of this would have been possible had I not decided to look for bookie software in California, and most of all sign up as a bookie agent with Ace Per Head.