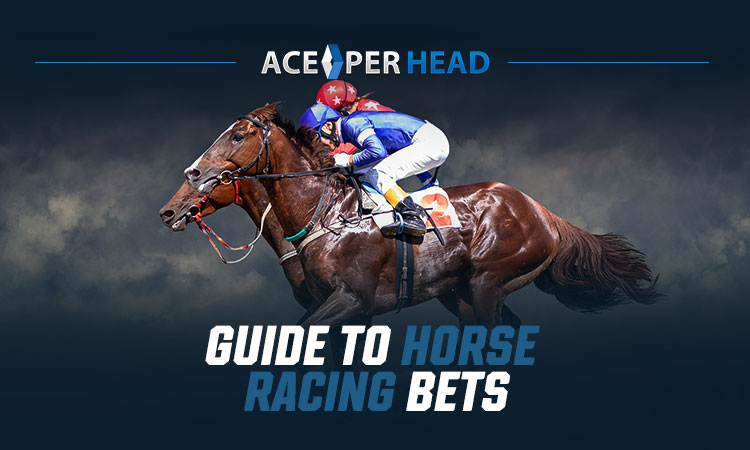 Despite the popularity of football, horse racing is still one of Great Britain's top spectator sports. It has a rich history and is considered as old as the nation itself. If you're new to horse races but want to get a grasp on the essentials before starting your betting journey, here's everything you need to know.
Understanding The Odds
One of the most important factors that you need to understand when it comes to horse racing is the odds. These are the factors that determine the likelihood of a horse winning. The odds also tell you how much money you can expect to receive if your horse wins. For instance, if the odds are 4-1, you can expect to receive $4 in return for every $1 that you bet.
Pool Betting
A pari-mutuel pool betting method is commonly used in horse racing to settle bets. All of the bets placed on a race are put into a pool.
Instead of placing a bet against the bookie, you're betting against other people. This method gives you probable odds instead of fixed ones. The house receives its portion of the winnings after the race ends. The payouts are based on the amount that was bet.
Although pari-mutuel pool betting is more complex than traditional odds, it's still a popular method for horse racing.
Starting, Early Prices and Best Odds Guaranteed
Before placing a bet, prices and terms of the race must be understood entirely. These factors can affect the amount of money that you win.
For instance, let's say that a race is scheduled to start in the afternoon. The odds are already 10/1, so you decide to bet $20. If the horse wins, you'll be entitled to receive $220, which is 10 X $20. The starting price is the price that the bookie sets before the race begins. Since you placed your bet early, you'll miss out on the higher payoff.
Tips And Strategies
Despite the odds, horse racing is still considered a game of luck and common sense. Various strategies and tips can help you win in this sport.
Knowing The Horse Completely
Although you can always bet on the odds, it's also important to study the horse and its past performances to determine if it's a good bet. Doing this will allow you to get a better feel for the horse's capabilities.
Aside from the horse's capabilities, it's also important to consider the people who are involved in its training and racing. Having the best jockey and the best trainer can help a horse perform well.
Betting On The Favorite
A horse that's been favored tends to perform poorly in its races. However, if you're looking for a better bet, consider a horse that has better odds.
Comparing Odds
Before placing a bet, you must shop around for the best odds. Also, check out the other bookies to see what their customers are getting for their money.
A Best Odds guarantee from a bookie ensures that you get the best price even if you place your bet early. This type of guarantee helps prevent potential customers from betting against you.
Start Your Betting Platform Journey With Ace Per Head
With the information you've learned here, you can ensure a fun time in your horse betting endeavors. Horse betting is a highly lucrative industry, with many online betting platforms providing quality services as of late.
If you're looking to start a bookmaking service, Ace Per Head offers an extensive range of pay-per-head services to get you started on the right foot. Our experts have developed robust strategies to help your online casino, racebook, or sportsbook reach new heights. Don't lose control by joining the wrong pay-per-head service—enjoy complete control over the limitations, rules, and lines you want. Contact us today to discuss your needs, and we'll make it happen within your budget!