Switching to ACE

pay per head is easy!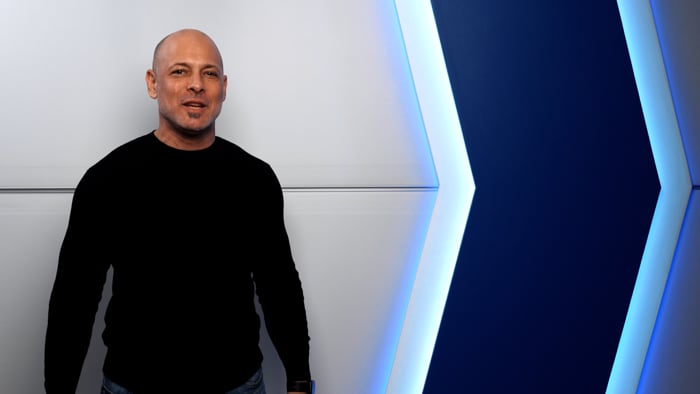 Our professional staff will take care of everything, and make sure your website operates according to your rules and guidelines. Nearly everything is configurable, and if you can explain it, we can make it work.
Still, have questions? Contact us, we´re always available. Start making more money with pay per head done right, only at Ace Per Head.