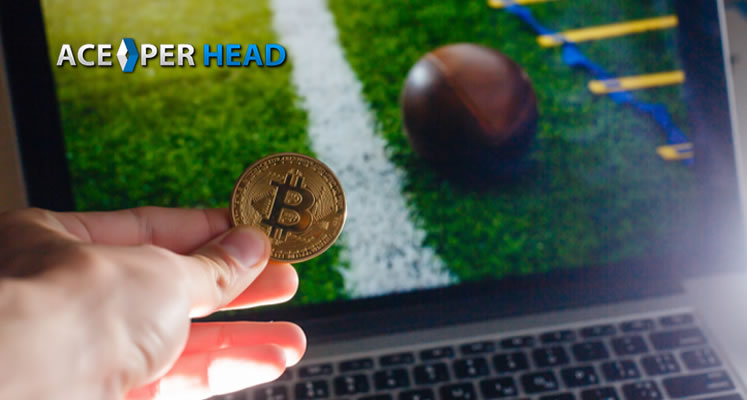 As a bookie, how often have you been in a position where your pay per head is more focused on reacting than being proactive and working for on behalf of your interests?
It's Time for an Upgrade
Bookies across the board will identify with this problem easily, a lot of price per heads will only move the line after several other shops have done so, this is not always a bad thing unless the delay affects you personally.
While there is no doubt the industry moves as a whole, and having a line too far off the beaten path can be a risk not always worth taking. What most PPH shops have failed to understand is that they need to move the line when it's in the best interest of their clients, and not move it just because someone else did.
Agents who have been struck by this behavior need to know there is a better option of where to get odds as a bookie, and that is www.AcePerHead.com.
The main difference between the service Ace Per Head offers compared to the other price per heads, is the fact that they will do their best to group agents according to their player profiles, making their service more personalized to your needs.
Think of it this way, there are agents with player sheets that consist mostly of sharp bettors, others will have a squarer client base, and of course, there are those who have a balance between sharp and square.
Given this, doesn't it make sense to move lines differently to increase profits across the board? The betting software that Ace uses allows them to create profiles and move the lines accordingly.
This way, you, as a bookie agent will be able to profile your players according to how they wager, and this way the line movers at Ace can move the betting odds in a direction that guarantees increased long-term profitability.
Additionally, Ace provides faster response times, this means that they will move the betting odds to keep a healthy balance for all interested parties when it needs to be done and won't wait until the rest of the industry has made a move. They will also hold the line as long as it's prudent if this is in the best interest of their clients.
Ace Per Head has been helping bookie agents make more profits season after season since 1998. In their, over 20 years of operation they have set the standard for pay per head services, and although many have tried to copy their recipe for success, none have been able to do so thus far.
Aside from providing the best betting odds in the business, Ace is known for having the best live betting suite, as well as a vast offering of sports, prop bets, alternative lines, and customer service.
If you are serious about upgrading your pay per head service and look for the best place where to get odds as a bookie, then you needn't look any further the answer is AcePerHead.com, register today and experience the difference for yourself.