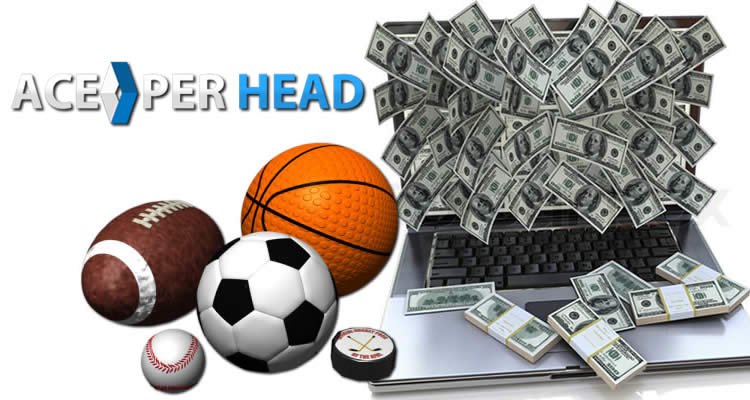 Inexperience has killed more businesses than any other factor, and while there are some niches that are more forgiving, online sports betting is not one of them.
Ditch the Rookies
The sheer number of bookies that go out of business after just 1 or 2 seasons, is staggering, and it has helped to dissuade a lot of people from venturing into this business. Another ill effect of sportsbooks going out of business is the bad reputation it creates. Dissatisfied players who were not paid, or who had extremely unpleasant betting experiences with a company, hurts the credibility of other legitimate bookies.
An unfortunate fact is that a lot of these failures can be attributed at least in part to the incompetent price per head companies. Amateurs are ruining the PPH industry, and what is worse, they are taking their clients down with them.
The proliferation of pay per head sites is a testament of how profitable this line of business can be, but, what the bookies fail to see is, having a pay per head business is only profitable if you:
Have the necessary knowhow to deliver on the services.
Have the financial capacity to hire the best staff and contract the best software providers.
Have a kickass datacenter, network, and qualified staff to run it all smoothly.
Don't bankrupt your clients.
Experience Counts
Most pay per head companies has been started by individuals who have previous experience working with online sportsbooks. The difference is, having someone with vast experience in several areas of the industry, offering their services versus having someone who, at best, had a couple years' experience as a line mover working under the direction of a senior line manager pretending to know how to run a book.
Regardless, of whether you are a seasoned bookie or if this is your first season, choosing who to work with can significantly impact the future of your business. To truly succeed in this competitive landscape, you require a team with a set of skills that frankly most online bookmakers can't afford, which is why so many turns to pay per head services.
If you are on the hunt for a reputable and experienced pay per head that above all is committed to your success, then you need not look further than AcePerHead.com. With the most advanced network, solid odds, and versatile betting software, they are sure to help you take your business to the next level.
Imagine being able to provide your players, with a crash-free site, that has a guaranteed up-time of 99.9%, while also providing them with sharp lines and more sporting events to bet on that anyone else in the business, plus the most extensive live betting offering in the industry, all for the same price you would pay a bookie per head.
No one has more experience than Ace Per Head.com, with over 20 years in the business, they have perfected the art of bookmaking; they have built the most comprehensive suite of services that can accommodate any size player package, even those with extremely complex setups.