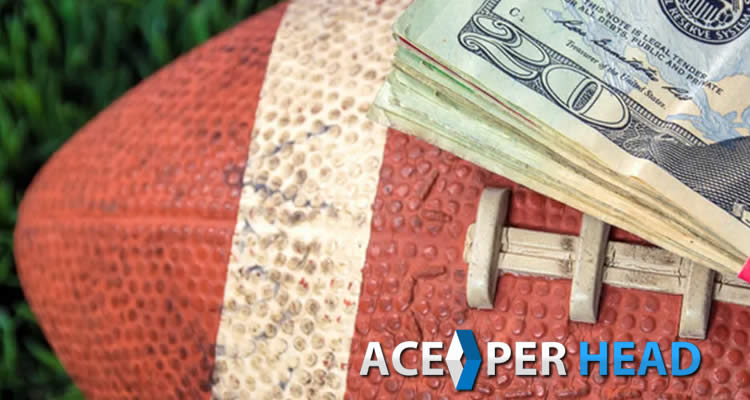 If you are looking to be a bookie and take action on sports then you will need to get set up with a sports betting site. As with anything related to sports betting, one of the first questions that always comes up, is whether or not a sports betting site is legal?
This, unfortunately, is not a question that can be simply answered with a straight yes or no. The reason is that the legality of a sports betting site will always come down to where you as the bookie are located.
Location Matters
Sports betting sites themselves are legal, however, the illegal part comes into play when you are using these sites in a location such as a country, city or state that explicitly prohibits the use of a sports betting site in that area. However, every area has different laws when it comes to sports betting. For example most countries in Europe it is legal to have a sports betting site, and just recently in the United States the government is allowing states to decide whether or not they want to legalize gambling, and some states have already passed laws to legalize gambling.
But regardless of where you are located, you should always first check with your local attorney to see what the laws are in the place you live, and whether or not it is legal to have a sports betting site in your location.
If you are lucky enough to live in a place that sports gambling sites are legal, then the next step is to get set up with one of the many pay per head services like www.AcePerHead.com, the best pay per head bookie software in the world.
These services specialize in providing agents that want to book action for their players, by providing them with a professional sports betting site.
Full-Service Provider
These sites put up thousands of sports betting options each day, and all the lines are updated up to the second by the service's team of lines managers that manage the lines 24/7. Then they charge a small fixed price per player per week, hence the name pay per head service. The standard price in the industry is $10 per player per week and you only get charged for the player if they have a graded wager for that week. So if they do not bet that week then you will not get charged for that player that week.
Then whatever the players win or lose is handled directly between the bookie and the player and payments can be done through any method that the agent and player preferences, and you as the bookie will get to keep 100% of the profits. So, in reality, there is no limit to how much money you can make as a bookie, but obviously the more players you have then the more money you will end up making.
So if you are in an area that it is legal to have a sportsbook betting site, then this could be a great way to make a lot of easy money because gamblers always lose in the long run and the house always wins.