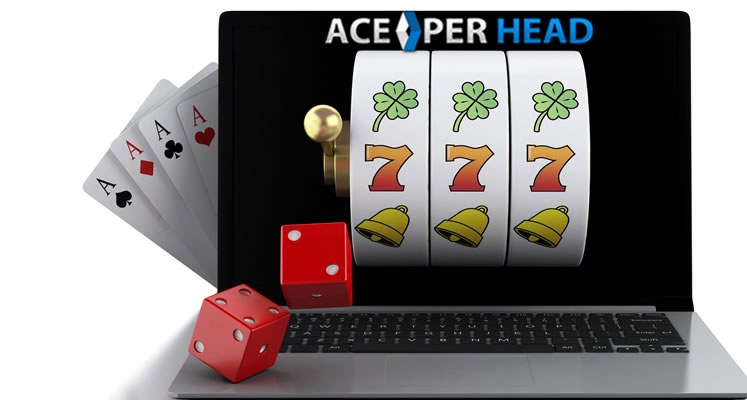 We're just about to the low season. Most every bookie agent on the planet fears the low season.
What's Low Season?
It's the season when the only game in town is (Major League Baseball) MLB. That will take some sting out of the low season. Although, it won't take all the sting out of the low season. A good way to avoid the low season is to get sports bettors to play in your online casino.
Only MLB Remains
In the sports betting industry, the two biggest betting events of the year occur virtually back-to-back. The Super Bowl is always on the first Sunday in February. March Madness starts shortly after that. It gets worse for agents after the NBA Finals and Stanley Cup Finals. Those two events occur simultaneously.
Once those two events are over, all that sports bettors are left with is MLB. Players only wager less on NHL hockey than they do on Major League Baseball. One of the issues with both NHL hockey and MLB is that spread bets aren't offered. Spread bets and handicap betting, are offered on soccer, but soccer remains the 5th popular sport in the United States.
How to Get Sports Bettors to Play in the Online Casino
Playing in an online casino provides advantages that most sports bettors aren't aware of. Alerting sports bettors to those advantages is the best way to get them to play in the online casino with Ace Per Head.
1) Low minimums mean that playing in the casino can be an enjoyable experience
Most sports bettors are nervous individuals. They're nervous because they've placed money on a sports team to cover the spread. A football game takes about 3.5 to 4 hours to complete. It doesn't matter if the game is an NFL or college football game.
Since bettors can play in the online casino for low minimums, the stress involved when putting $500 on a single team to cover the spread doesn't exist. The online casino provides a relaxing atmosphere.
2) Online casino games provide instant gratification
Online bookie agents should consider the time frame of rolling the dice at the crap table vs betting on a football, basketball, or baseball game.
You know right away if you've won or lost with the online casino. That's just not true when it comes to sports games. Generation Y is the largest cohort in history, and as they age, they will continue to dominate your target market.
Their biggest technology-based trend is instant gratification. Instant gratification can be a nice lure to get players to make casino wagers.
3) Most casino games can be played for minimal investment
It doesn't cost much to play. Unless bettors are looking for the big money, they can throw down $5 to $10 on every hand of blackjack. Or, they could roll the dice at the craps table for $5.
If your sports betting business is heading the low season, you know what to do! Go to AcePerHead.com.