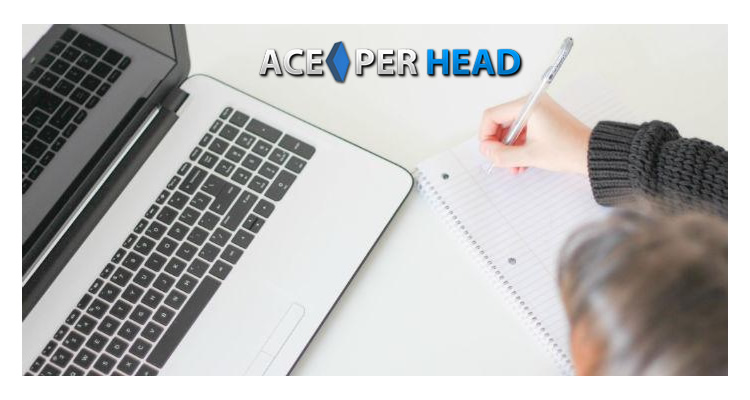 Have you ever signed up for something that turned out not to be what you expected? This can be so frustrating and in business it can turn out to be very costly as well.
Test Drive the Site First
Because www.AcePerHead.com believes in transparency they offer all agents a pay per head demo right on their site.
Do I Need to Register to Have Access to the Demo?
Absolutely not, you can take a tour free of cost without registering as an agent. If you are interested in becoming an agent, simply visit AcePerHead.com and under the Features tab, select demo.
Here you will have two options, you can see what the default backend for an agent looks like or alternately you can login as a player and see what the betting interface is like.
Does the Demo Show all the Features that Ace Per Head has to offer?
The Demo is a stripped-down version of the agent interface, there are a lot of custom features that are not shown in the demo, but that will be available to you once you register.
The full time developing team at Ace is always working to improve the interface, both for agents and players, so the interface is evolving every day.
Will I Be Able to Run Reports from the Demo?
The pay per head demo is designed to show you the functionality of the agent backend, you will be able to run reports such as the settle figures report, however, because these are test accounts there won't be a lot of recent transaction, for this reason some reports will show a message of no transactions found or no volume found.
Will I Be Able to Place a Bet on the Player Demo?
Yes, the system will allow you to place a bet on any of the available lines in the system. However, you will require the player password to confirm the wagers.
The test account on the demo has a minimum wager of $25, the password is encrypted as part of the security measures imbedded in the system, however, when you are logged in to the agent console you will be able to see all the details of the account under "Player Management", click on more info and you will be able to see the password for the account.
Can I request Additional Reporting once I become an Agent?
Absolutely, as mentioned above, Ace Per Head has a full-time staff of developers which can create custom reports for you.
There is a process that needs to be followed and your request may be placed on a waiting list depending on the amount of request and pending projects that exist, but, if you can explain in detail what it is you require they can build it.
What If I Have Questions, Who Can I Speak To?
If you have any questions about the demo, you can open a chat session with one of our account representatives who will be happy to walk you through all the steps and answer any questions you may have.
If you like what you see in the demo, our account representative can help you register and set up your package the same day. Make sure to ask about any available promotions at the time you register.