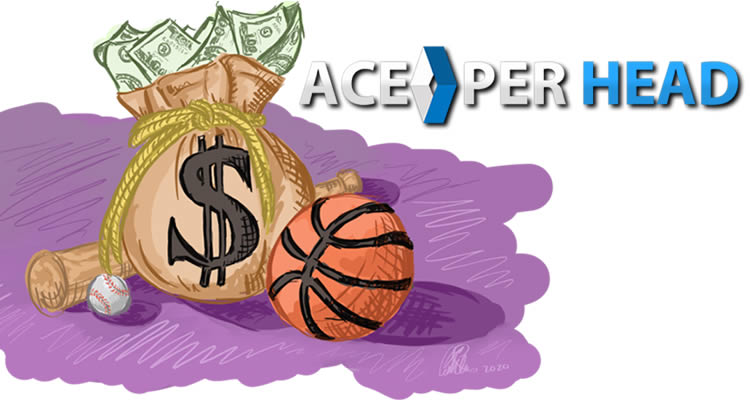 If you are still using pen and paper or a simple excel sheet to keep track of your players' action it is time you consider giving the next step in your business and jumping into the 21st century. Sure, the old methods might work if you plan to run a small business your whole life, but if you want to grow and you want to run your business in a more professional and, at the same time, simpler manner, you need to look into the benefits of having a bookmaking software.
Technology has advanced at an extremely fast pace in the past couple of decades, and it will continue to do so. Everyone is using a smartphone and with it, they can have access to any type of service they want 24 hours a day 7 days a week, gambling is certainly not the exception.
Most bookies these days have their own website and give their clients access to betting online; not only is this convenient for the clients but also for the agent.
5 Benefits of Using a Software for Bookies:
Forget about taking down the action yourself: using a bookmaking software you won't have to worry about taking down bets, calculating profits, keeping records, etc.
No more concerns about human error or discrepancies: A bookmaking software will do it all for you automatically, clients can enter their bets directly, they can check their balance and verify their action. You can also run your reports and keep a close eye on the action and your players.
Focus on growing your business: The use of the software will free your time to focus on more important aspects of your business, such as growing your clientele and keeping them coming.
More access more bets: If your clients have the possibility of placing their bets whenever they want, they are likely to bet more, which means your business will be booming.
More options: A bookmaking software not only will provide a bigger variety of sports bets and odds, but it also has the option of incorporating a virtual and/or live casino, offering your clients more alternatives of entertainment.
As you can see, the benefits of opting for a bookmaking software are plenty and the best part is that it is easily accessible for a reasonable price if you go with a reputable pay-per-head service.
High-level Software
A good pay per head software can provide you with a nice website and all the features you need in a bookmaking software, making your life a lot simpler and helping you increase your profit.
Companies such as www.AcePerHead.com offer a personal account manager, a website that is accessible on different platforms, 24/7 customer support, redundancy in their equipment to prevent downtime, privacy, security, experienced line movers, a fully configurable board as well as lines and limits and the option of a virtual casino as well as live betting and racebook.
Get started today and try the 6-week free trial from Ace Per Head and watch as your business grows.