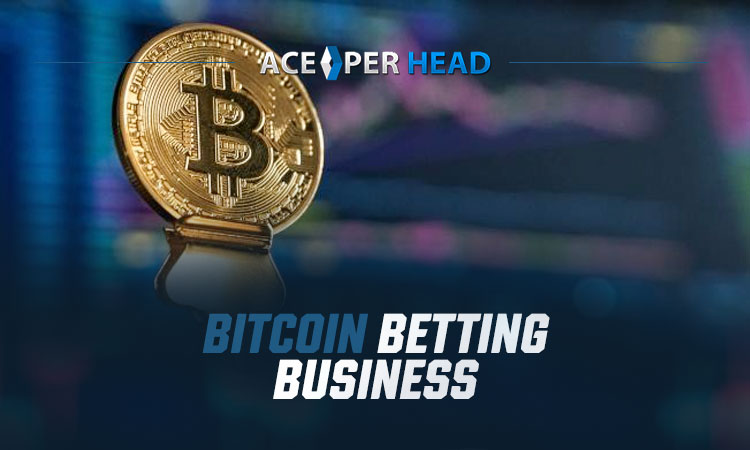 About 21% of adults have traded in crypto or have spent it before. Because of Bitcoin's growing popularity, it is becoming an increasingly viable payment method in most industries. The gambling market is no exception.
Read on to learn how you can use Bitcoin betting options as a bookie and why it's a good idea to make the switch.
The Benefits of Bitcoin Transactions
Bitcoin is far more secure than fiat currency. The address that you use to send Bitcoin to others is in no way linked to any personal information. There is no central authority that lets Bitcoin be tracked, so both you and your gamblers can remain anonymous when you take bets.
The lack of personal and financial information on your sportsbook platform also decreases the chances of information theft to basically nothing. There won't be any data for cyber criminals to steal even if they were to breach the network.
It isn't even possible to trace a Bitcoin payment back to a device's IP address!
As you might imagine, this is especially important in the gambling market. Bookies and bettors both work with a lot of money. Since Bitcoin transactions are so secure, there's no need to worry about hackers stealing bets or payments.
How Can Your Sportsbook Accept Bitcoin Payments?
When you work with a top sportsbook provider like Ace Per Head, you get a fully custom and fully-secure platform. Bitcoin payment methods are one of the awesome features that come with our packages.
This means that people can bet with Bitcoin on your site's mobile app or desktop website. All they need to do is link their pre-existing crypto eWallet to your platform. Since we only use one wallet address a single time for any given bettor, using Bitcoin is more secure than ever before.
We don't verify anything on our platform or ask for any identification from your players. They will have already undergone the verification process when creating their eWallet. This means that Ace Per Head and bookies like you can keep players feeling secure by not tracing their transactions.
Can You Pay for PPH Services With Bitcoin?
We also are committed to keeping our bookies as safe as their players! That's why we encourage you to also pay for our services with Bitcoin. It's a simple and effective way to access your sportsbook and the many features that it comes with.
All you need to do is link your eWallet to the platform. This will also let you easily take Bitcoin bets from players. All of your transactions are private and secure so that you can run one of the best Bitcoin betting sites on the web… completely free of stress.
Take Your Bitcoin Betting Business to the Next Level
Now that you know the basics of Bitcoin betting, it's time to set up your bookie business. Ace Per Head offers tons of awesome features for budding bookies, and all of them are accessible with secure Bitcoin. Create your package today to begin a 6-week free demo of our services.