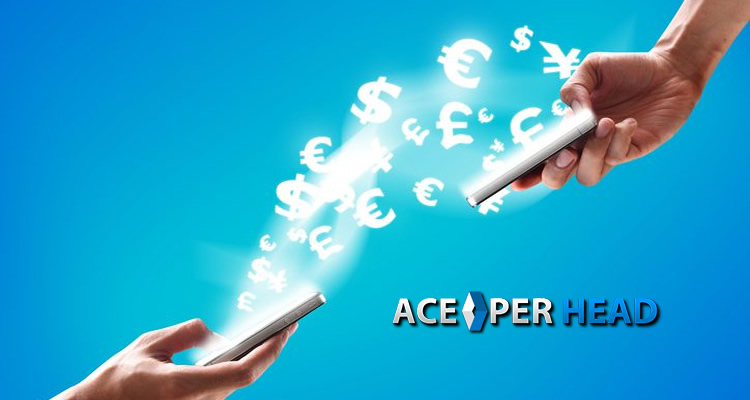 Savvy bookmakers are always on the lookout for the newest and most profitable trends in the industry, this is how they manage to stay one step ahead of the competition.
Where Does the Future Lie?
There are many trends in the online gambling business, some are fads that never really take hold, and others have proven to be the way of the future, not surprisingly, this year mobile bookie software is once again taking center stage.
According to consumer reports Americans spend on average 5 hours a day on their mobile devices, this is a significant increase from stats from previous years, and it is a growth that is expected to continue at the same rate for the next few years.
What does this mean for online bookies?
Simple, it means they either upgrade to a better mobile betting software or risk losing their position in the market. We all know firsthand how difficult and costly acquiring new players can be, and how easy it is to lose them when they find betting platforms that better adjust to their needs.
Therefore, keeping up with the times is not an option anymore, it is a necessity, this industry has always been cutthroat but now that technology has become such an integral part of the equation, there are more threats than ever. To survive, bookies need understand what the real needs of their players are and come up with creative solutions to procure them, in other words, they need to become visionaries.
Partnering with a like-minded pay per head such as www.AcePerHead.com is a great way to provide creative solutions to player requirements, with the most updated and robust mobile bookie software in the market, players can log in to their accounts at any time and from any device and have access to the complete suite of betting products provided by Ace Per Head.
There are numerous advantages of using their platform over those from competitor sites, for starters there is absolutely no lag time, thanks to their global content distribution network, that utilizes catch servers in more than 60 different data centers around the globe, the site will load in record time regardless of where the customer is at.
Security and privacy on mobile betting platforms has always been a concern for users, this is an issue that has been thoroughly addressed by the IT department at AcePerHead.com, as part of the network the mobile betting platform is backed with the most sophisticated online security, the latest SSL standards have been implemented ensuring all data transfers are encrypted, and with the most advanced firewall systems in place all data is secure on their servers.
The mobile platform provided by Ace Pay Per Head does not lose perspective on its core business, the bookies, and thus the agent console is also available to be accessed on any mobile device, making it easier for agents to manage their businesses from wherever they may be.
Considering all this, the mobile betting platform provided by Ace Per Head can easily be considered as one of the most profitable applications for online bookies. And with new features and system improvements being added constantly this is where the future of online gambling is heading.